Well we had to keep one...LOL. So we kept the runt of the bunch. She is so tiny, she is a deep chocolate color.
She has her mother's eyes as well too. Nope she is not spoiled yet, well maybe a little.
These were taken Christmas Morning with her new scarf and bow I had made for her.
Oh and she had her nails done too...lol. She has a playmate as well too.
Flame thinks she belongs to him when ya see one ya see the other.
Here is a Picture of them here just relaxing before they get into a wrestling match...lol.
To see them wrestling check out the Cats Page with Flame.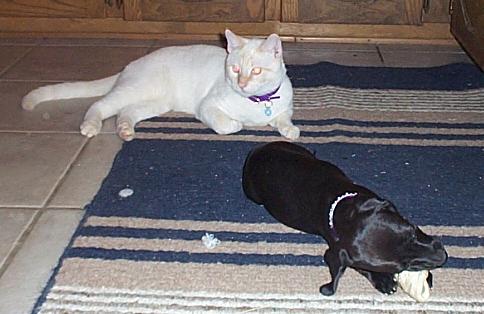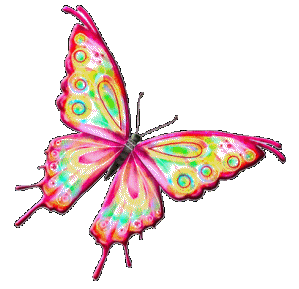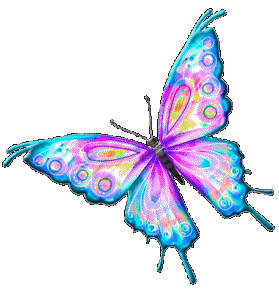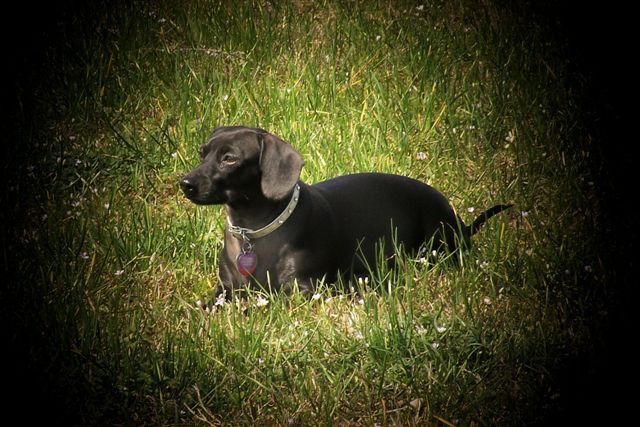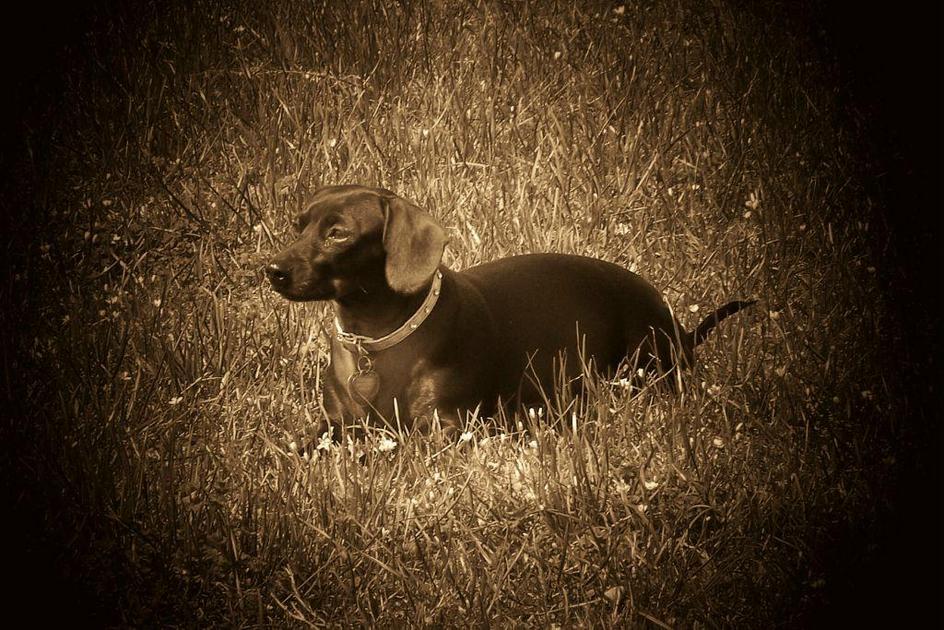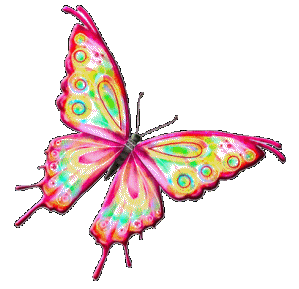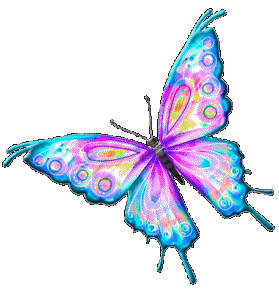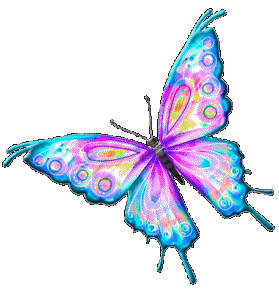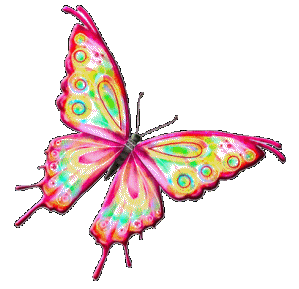 The two pictures at the top here my Dad had taken of TinkerBell 3-3-2006.
The picture on the right was Published by The International Library Of Photography in a book called Illusions of Reality. It was Published and Copy Written in 2007.
The two pictures were done in a Spot Lighted Affect and the one on Right is in Sepiatone Also.





TinkerBell
October 18, 2002 – February 15, 2012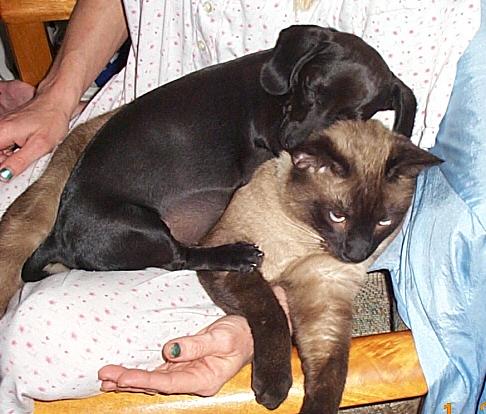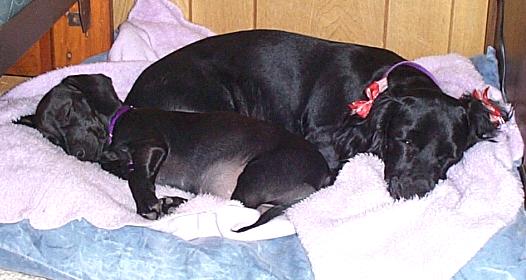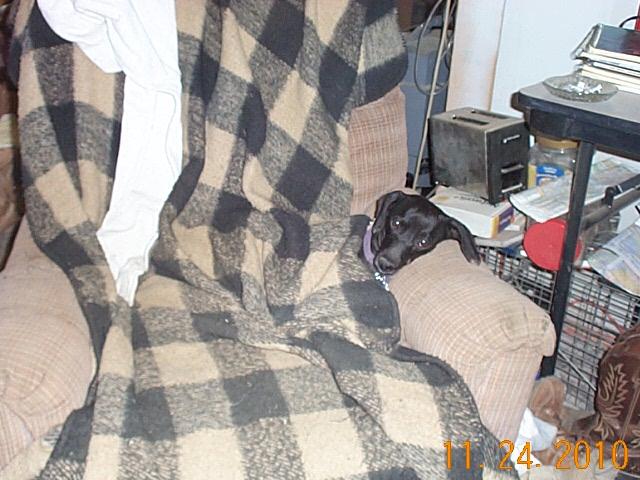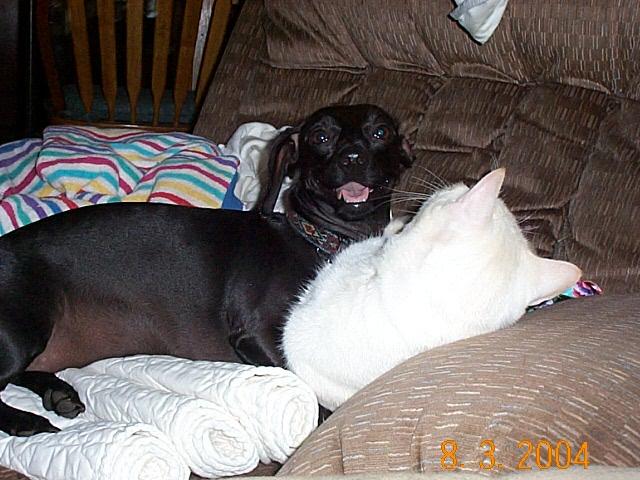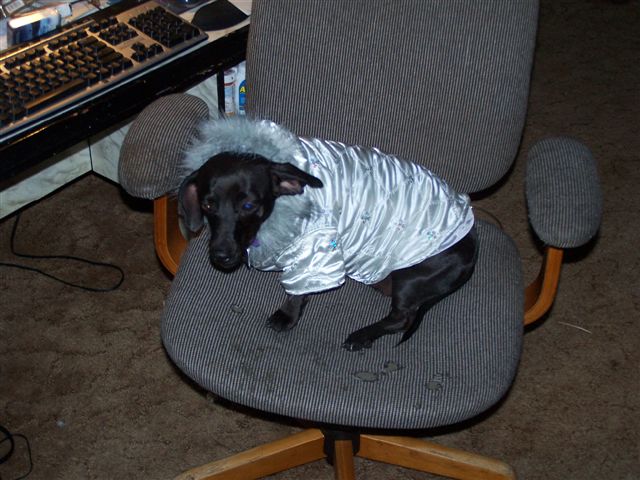 TinkerBell was the daughter of Misty Rain. Out of a litter of 9 she was the smallest of them all so we decided to keep her. She was a hero many times over. From the time she was weaned from her mother she slept in the bed with us under the covers…lol she liked her heat. My husband before he passed away from having Sleep Apnea in which we didn't know at the time when she was a few months old didn't know why in the middle of the night sometimes we would be woke up by her licking the back of Jim's neck. That was her way of waking him up and making him breath again on his own. We found this out when he had to be admitted in the hospital in which she is the only dog I know that had permission to go in and visit with him. After Jim passed away she became a real protector of me in which she ended up having many new nick names for herself because of it. She sometime wouldn't even let her own mother get close to me. Some of those names given to her were Badger, Fire Breathing Dragon, and sometime the Little Witch of the West. She went with me everywhere I went even at feeding time (Feeding Horses) she would ride with me on the lawn mower to take the feed down to them and back.
Two weeks after her Mother Misty Rain passed away we found that she had rectal cancer and two weeks later we lost her to it.
She is so Greatly Missed.


TinkerBell Sleeping With Her Mom Misty Rain

Sleeping With Cuddles

Crawled Under Covers

TinkerBell and Flame Bath Time

New Winter Coat