In Memory Of My Late Husband
James Lee Thompson
( AKA Bubba )
A year ago today,
YOU were here.
Then when tomorrow came,
YOU were Gone.
YOU were sitting at the table,
In such a Somber State.
People all Around YOU,
Hustling all about.
Getting YOU ready for a Trip,
YOU were gonna take.
While we were sending YOU,
To another State.
Little did we know,
Which Trip YOU were gonna take.
YOU took the one YOU wanted,
For the Father wanted YOU.
So YOU went when he Called,
Out to YOU.
He knew YOU were Tired,
And Suffering in Pain.
So the Train I put YOU on,
Was not the one I thought.
The Train YOU were on,
Was on it's own Tracks.
The Tracks they lead to Heaven.
Since YOU have gone away,
I try to go on.
I still hold the Pain,
Of Losing YOU.
But I know YOUR waiting there.
So Take Care my DEAR SWEET BUBBA.
I'll be watching out for YOU.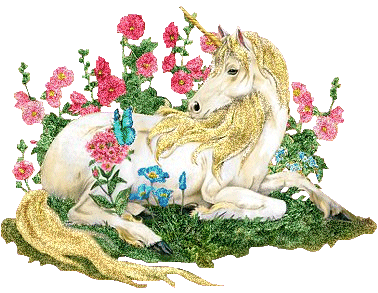 Written By: Koda Thompson
Sept. 10, 2004