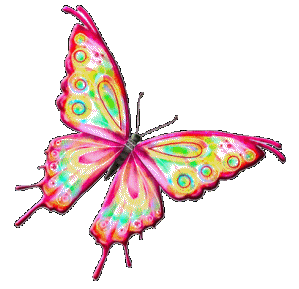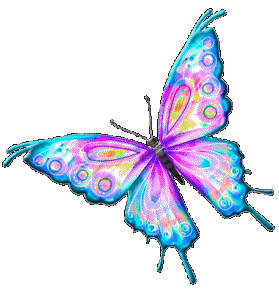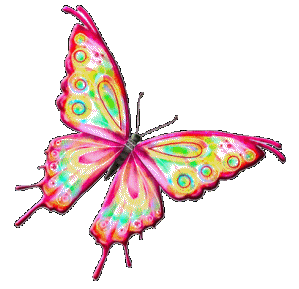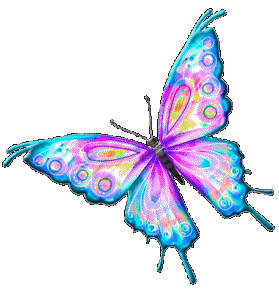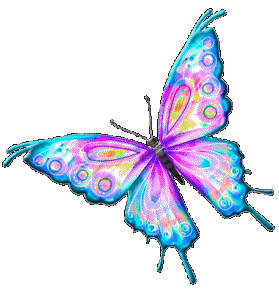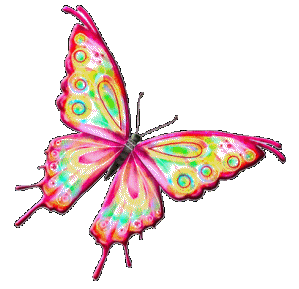 On some occasions when I happen to be up earlier then usual I can catch the sunrise.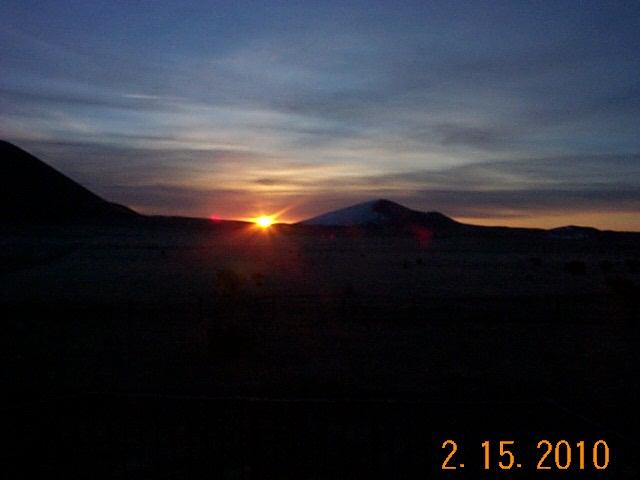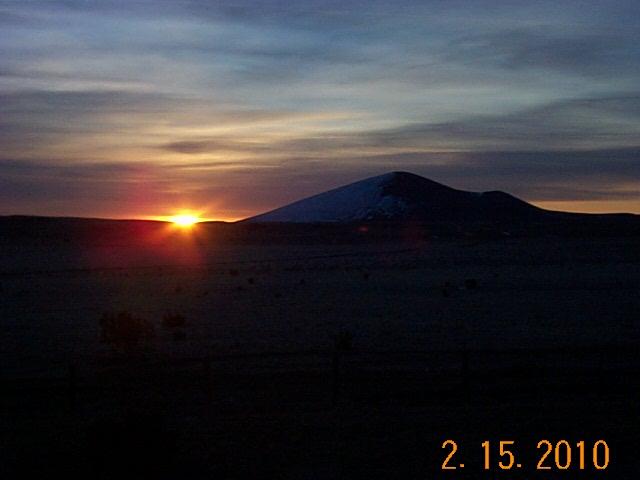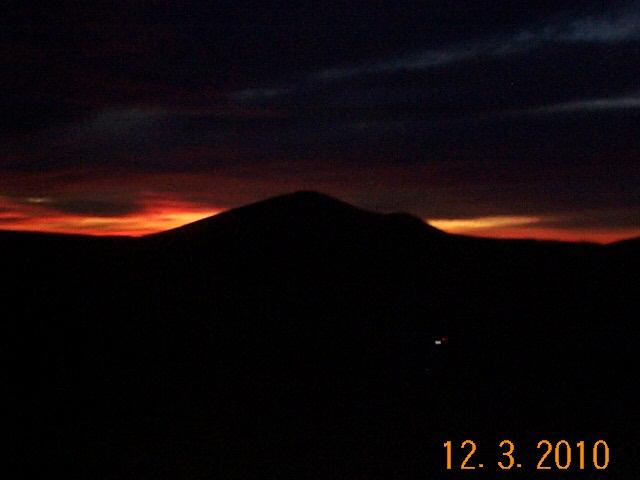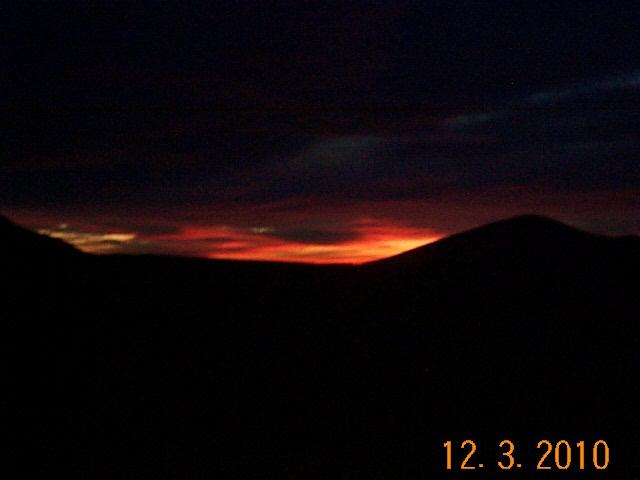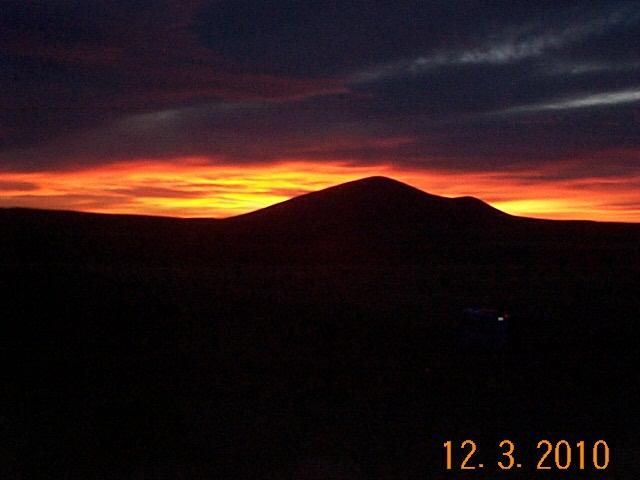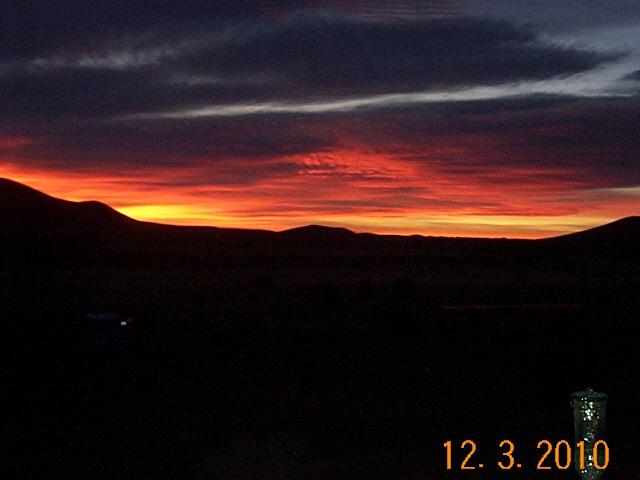 Then there are nights when we are out feeding or on way back up to the porch to sit and watch the sunsets.
There is always a different view every night to see.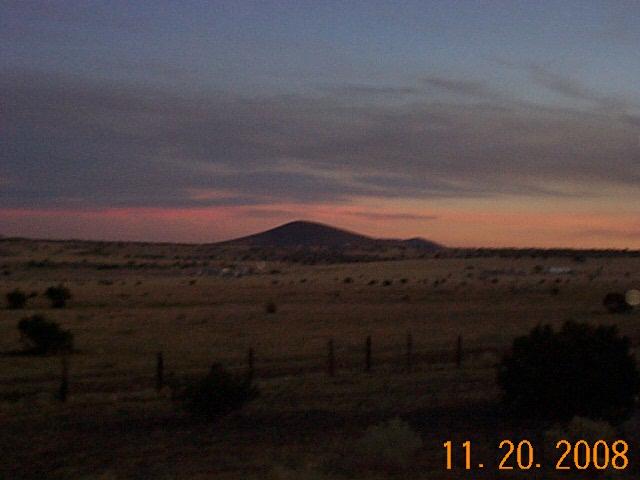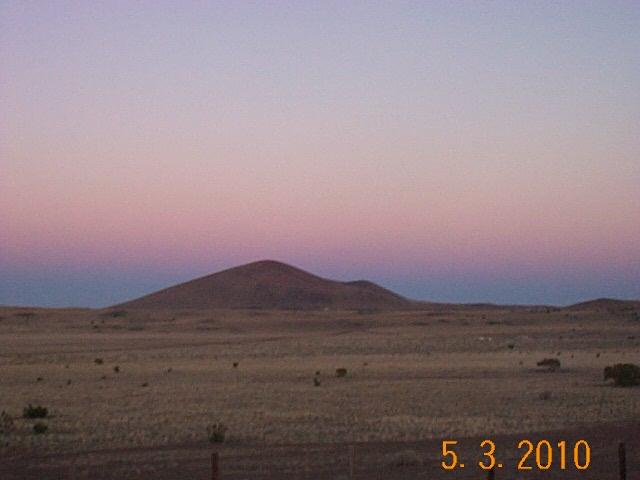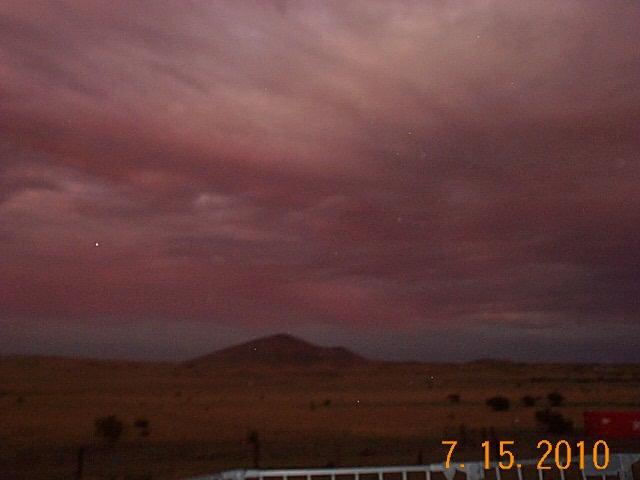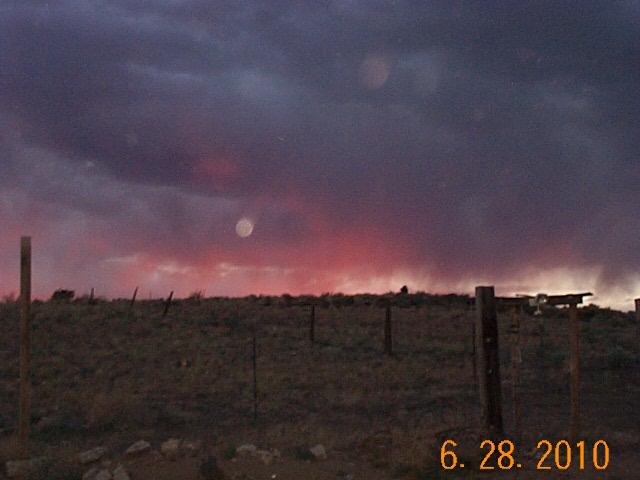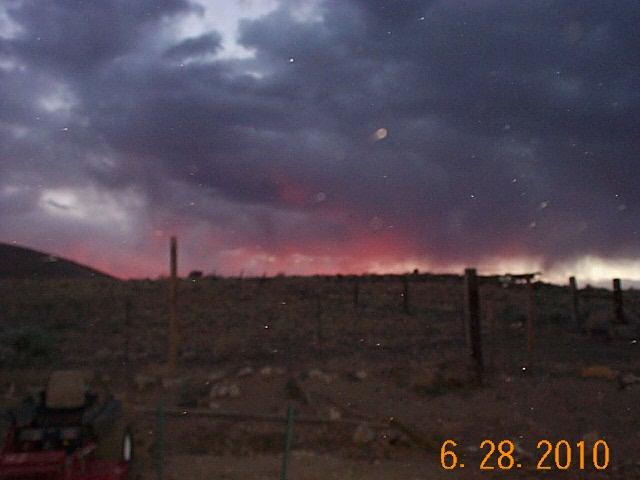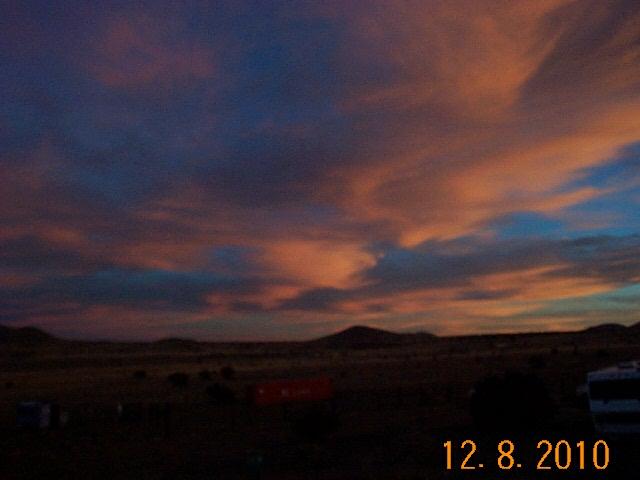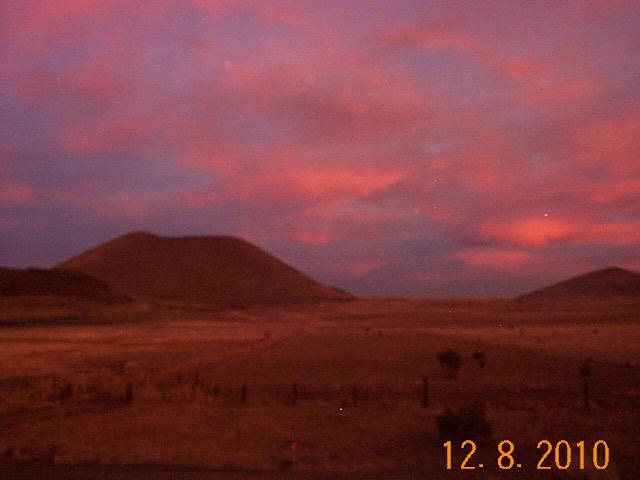 There are just so many to look at and enjoy every night