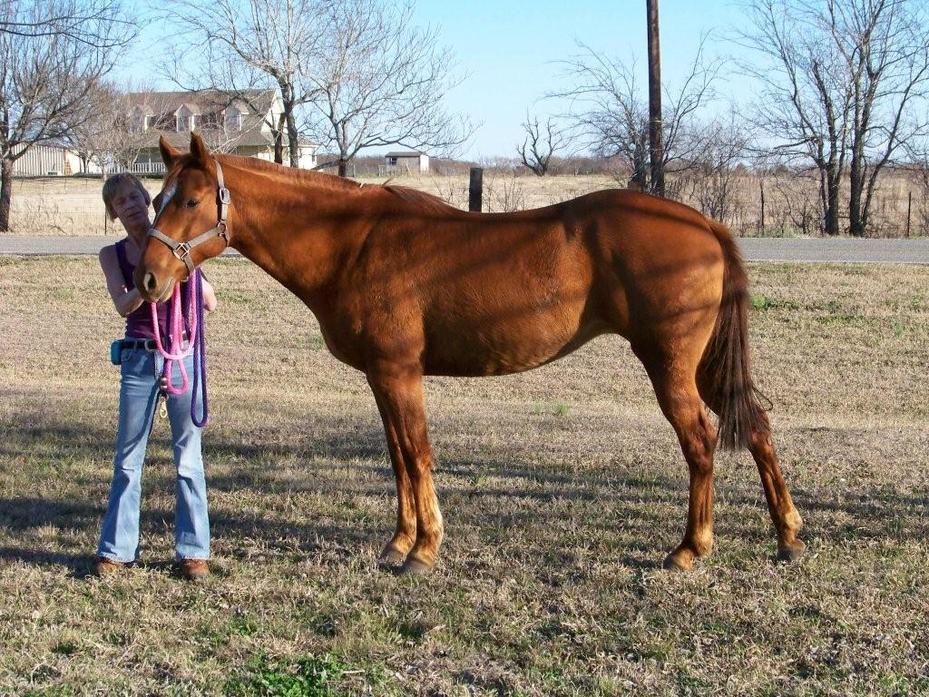 I am a 11 year old Quarter Horse Mare.
I came here in June of 2001.
I am still learning alot of new things around here.
Right now I kinda do my own thing here.
I like being spoiled and know how to get my way too.
I Kinda have a mind of my own too.