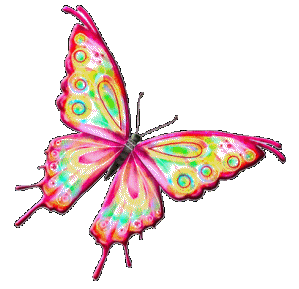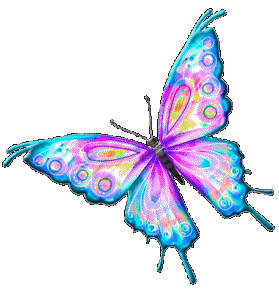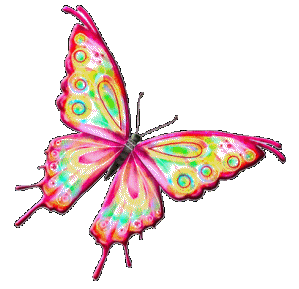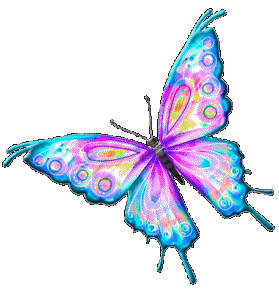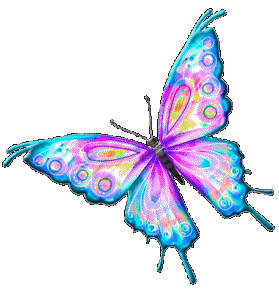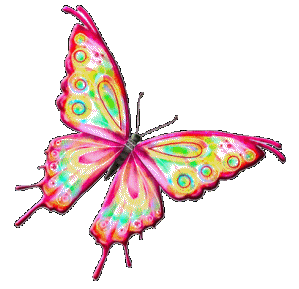 This is my first Rock Garden so building it one piece at a time.
On this page will show it step by step as it progresses, more like a start to finish. This is an outline I did with the lava rocks that we have around here and believe me we have plenty of them here.
So now I am gonna put them to use. Guess ya could say it is almost like rock clean up here...lol.
The first to go in was the Golden Barrel Cactus.
One on each side and would ya believe it after we got them in the ground it started snowing.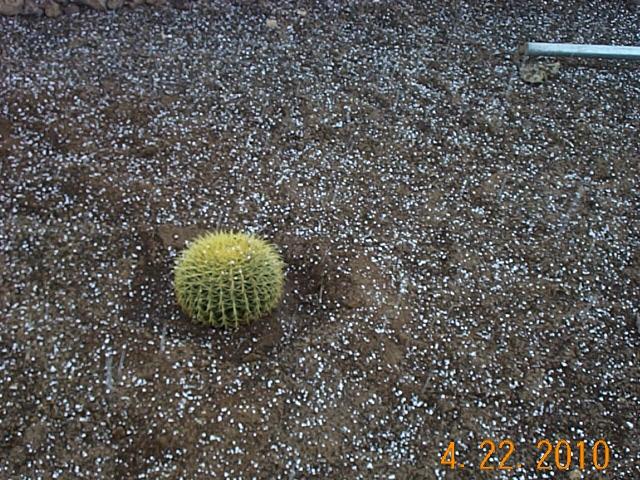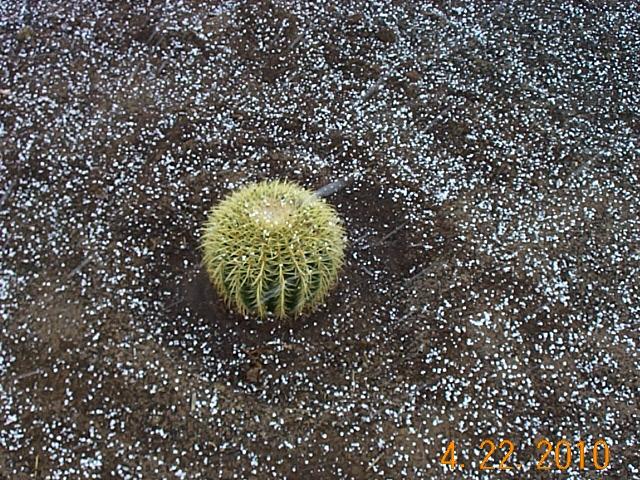 The next project I worked on was a Gecko a girlfriend had given me many years ago that really needed a refurbishing.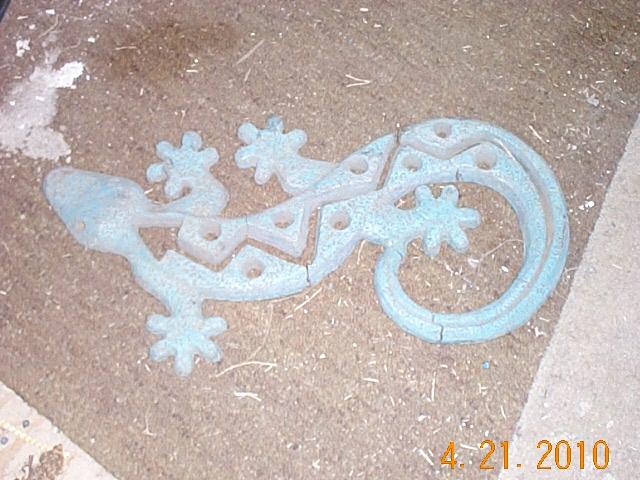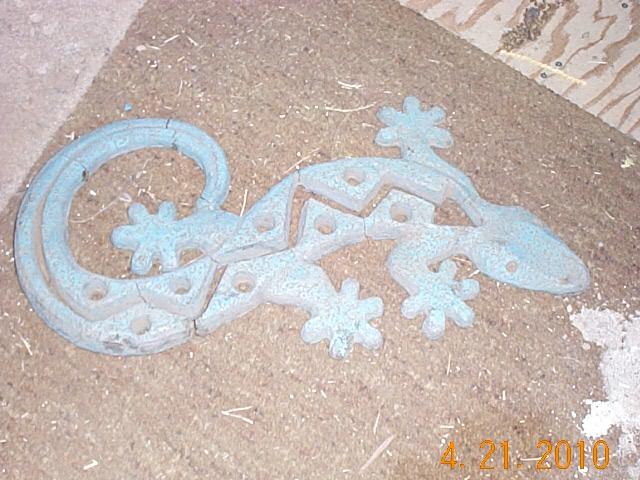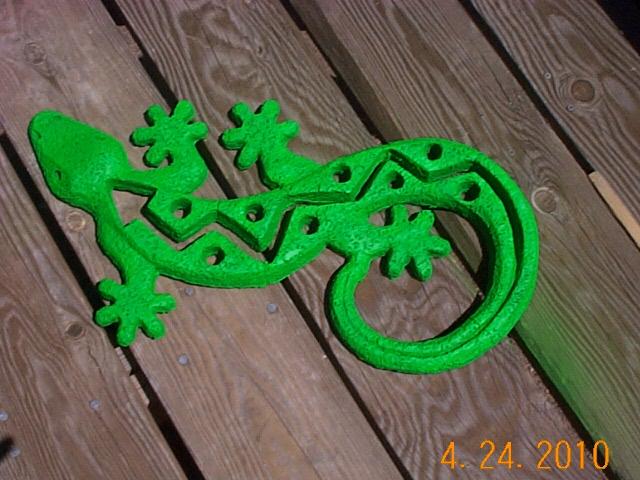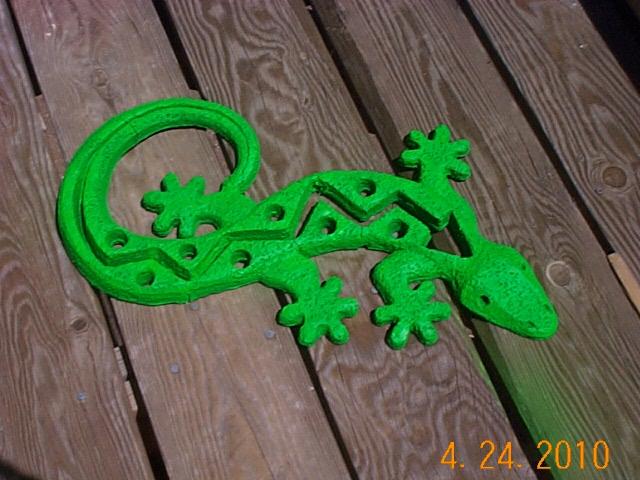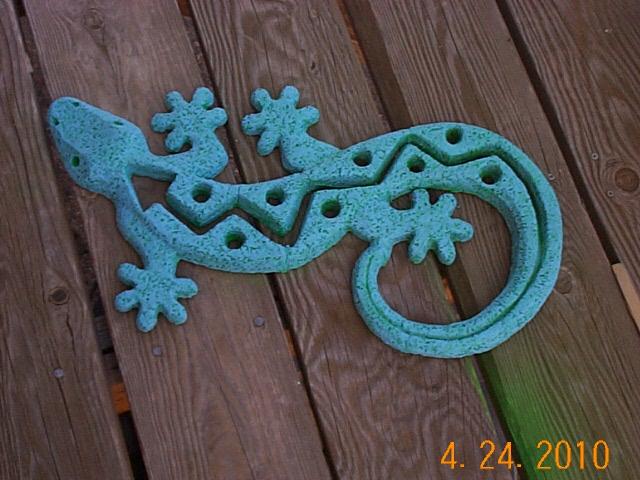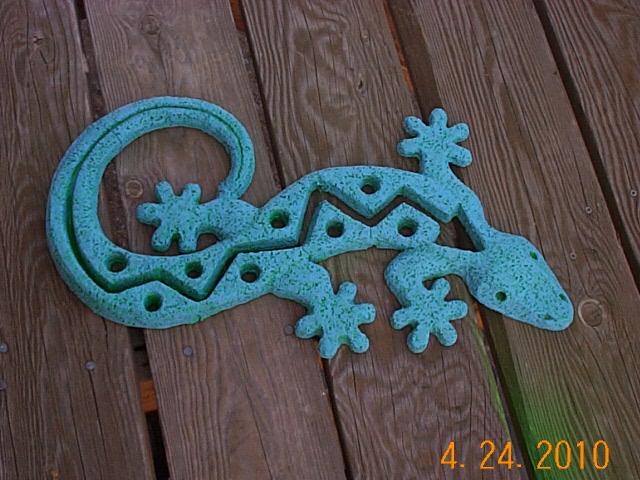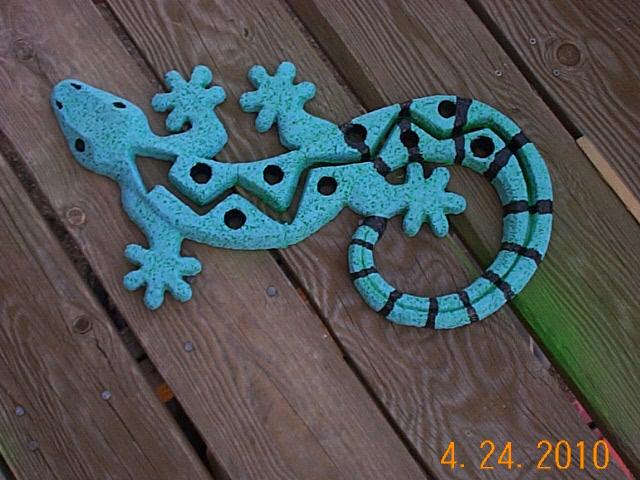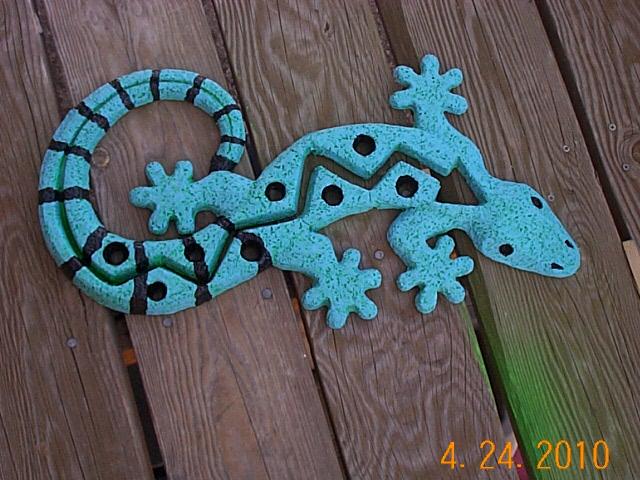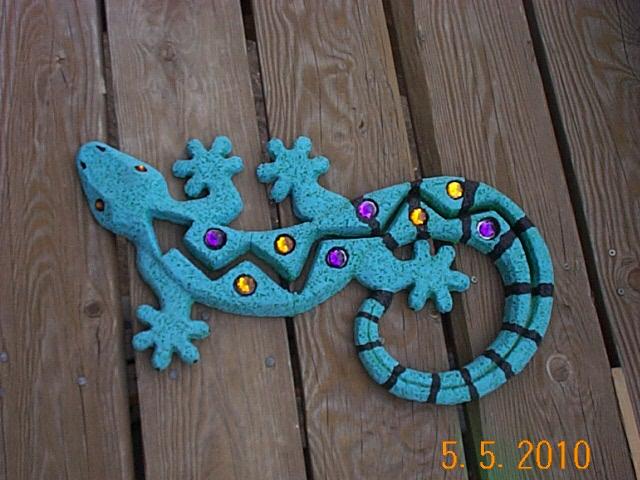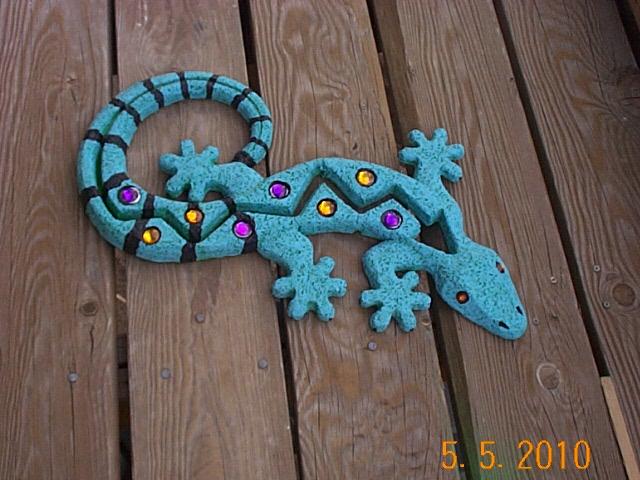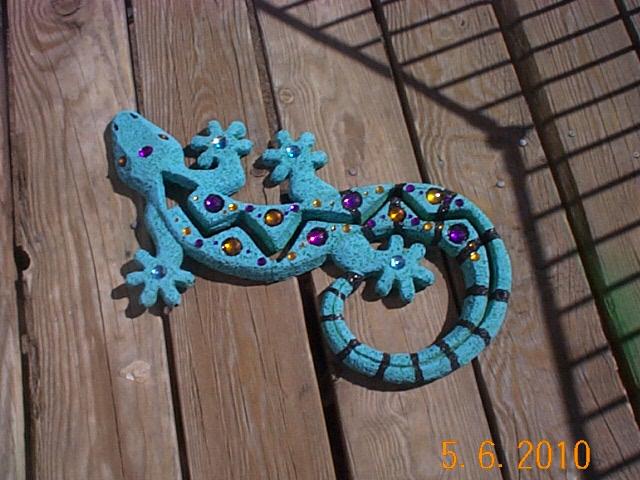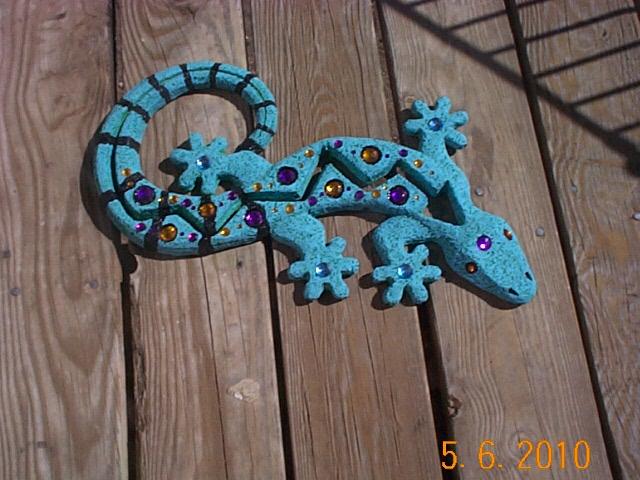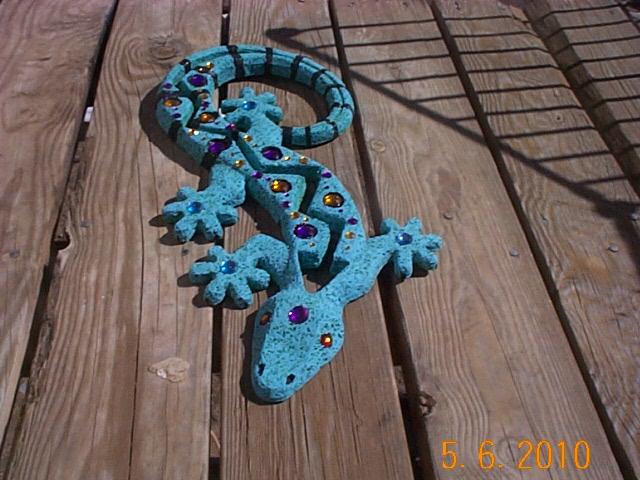 This is what I started with. Poor thing was all beat up and broken. In real Need of repair

I started with a base coat of green, then I dry brushed on the blue.

Then I added his black stripes, Then his big & small Rhinestones.

Here he is all finished and pretty again. Been working on the center where my Angel will be going as soon as we can find one.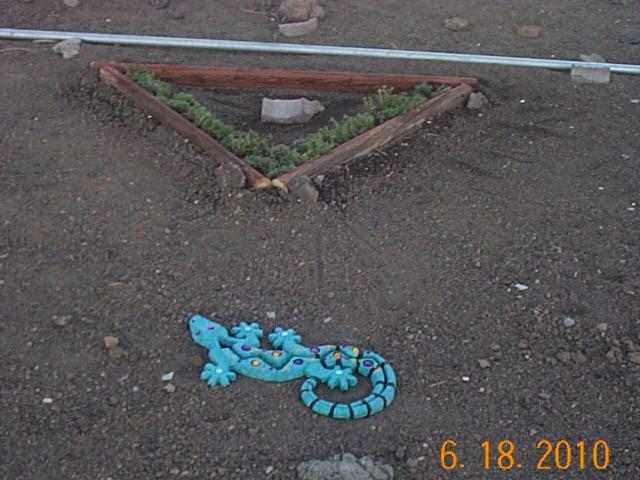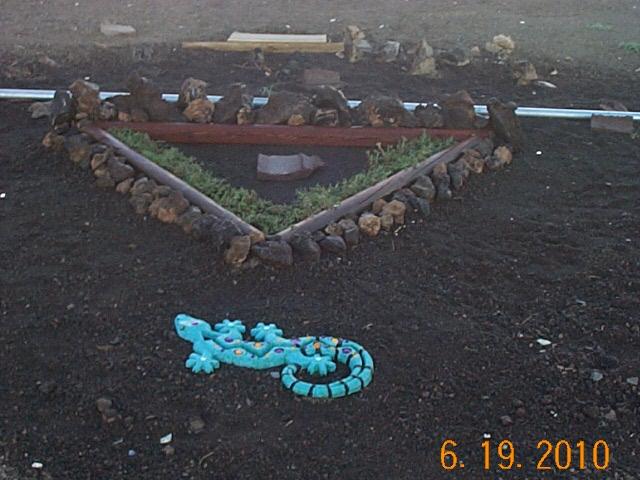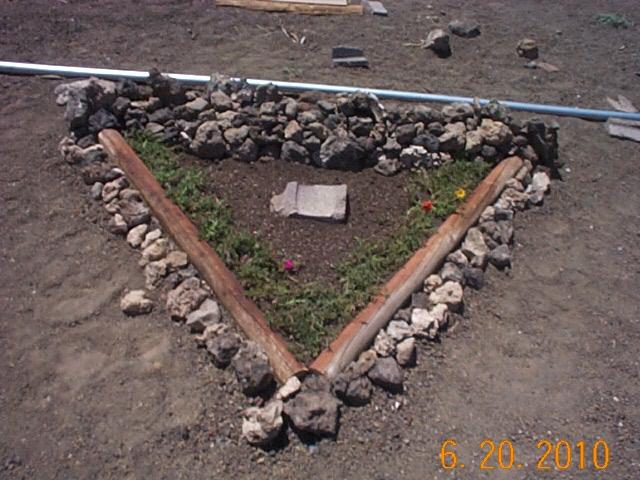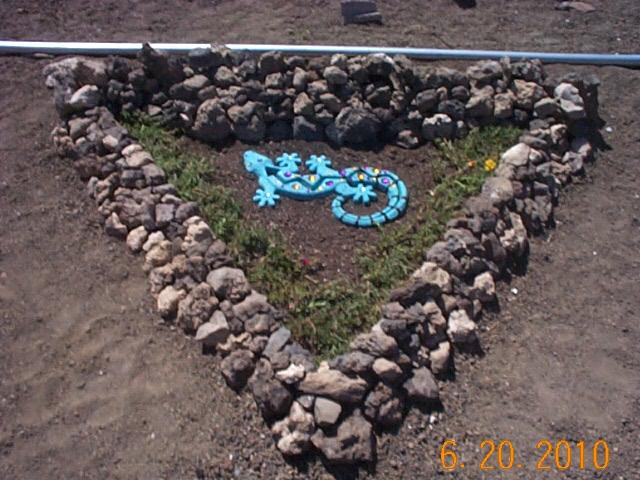 We found the Rose Moss I was looking for to go around the Angel, so I lined the 2 sides so it will spread through and around her.
Then as I said before we are not short on rocks around here...lol. I lined the outside of it and thought it looked good so I continued to further line it all the way around. In the center is where the Angel will be but for now till she comes along I put the Gecko in there for a bit. I think he looks good in there but he will have to move later he just don't know it yet...lol.



We have the Four O'clock Flowers that grow out here wild and there are Purple ones scattered around here in the yard.
When I decide where I am gonna set them at in the Garden I will be transplanting a few from the yard here into it.
I am sure my hummingbirds will enjoy them in the front yard.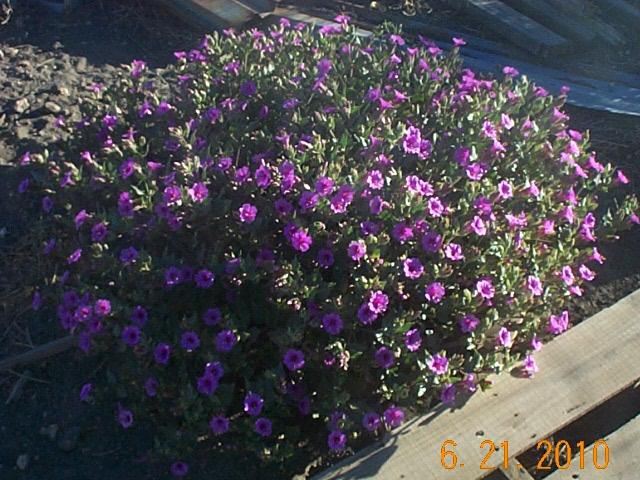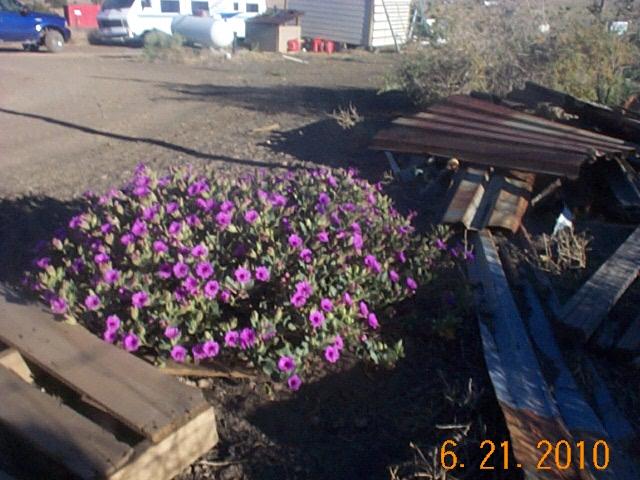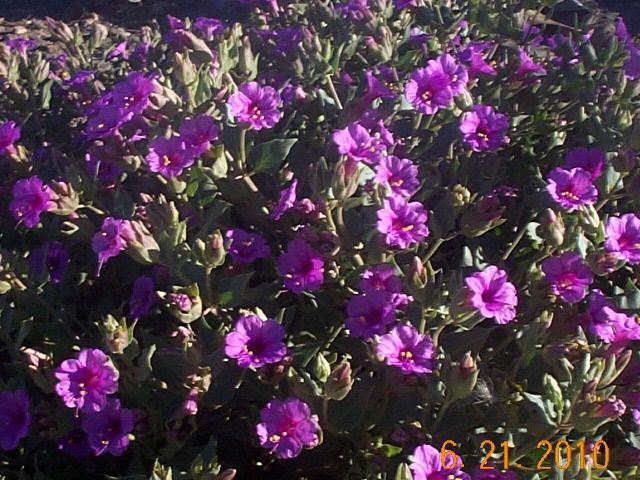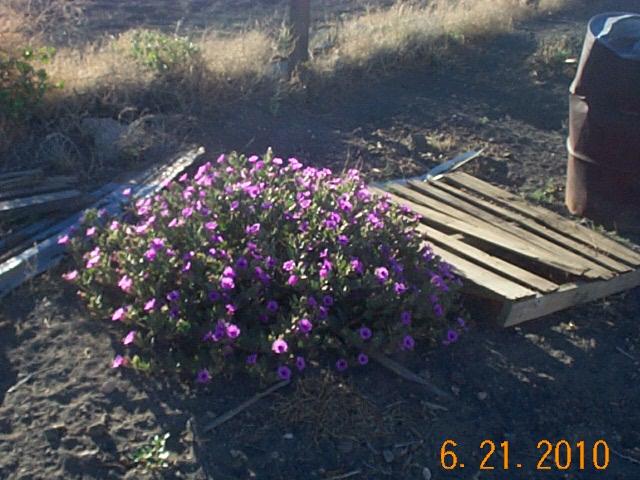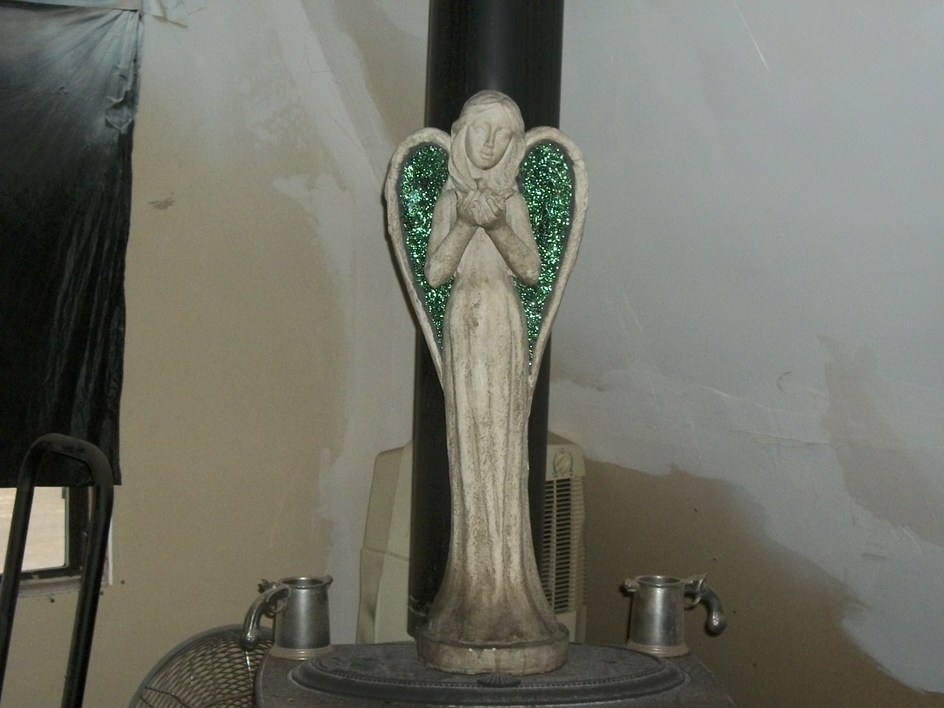 We went to town today and found my Angel for my Rock Garden.
The Green color in her wings is like glass pieces and I thought she looked so nice.
Was so excited about finding her wanted to share her before I got her painted.
As I work on getting her painted will show you all the updates on her.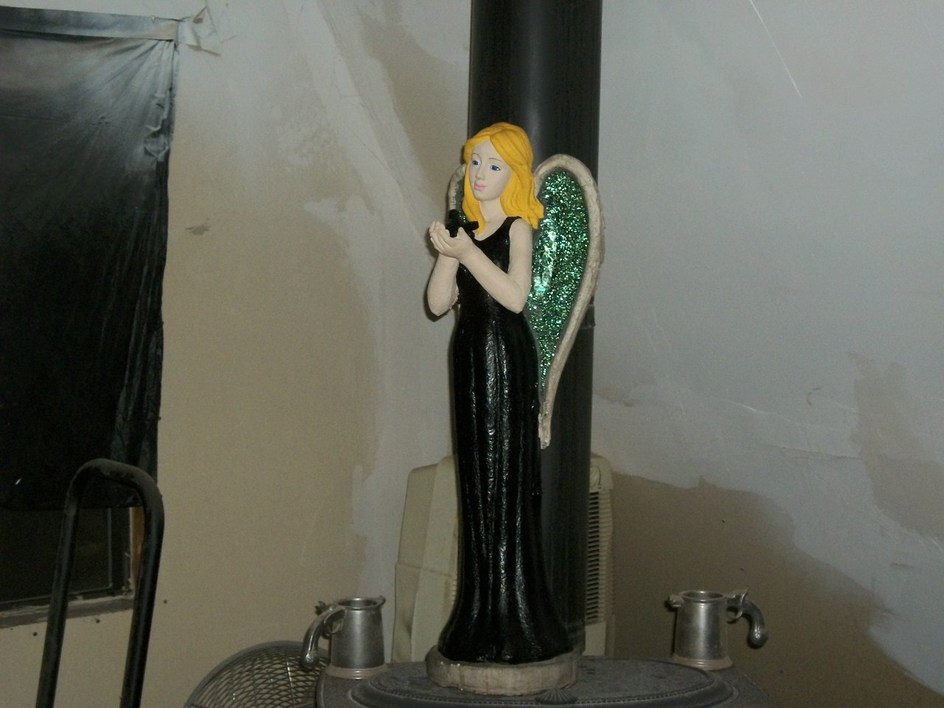 Thought I would show you a sneak peek at what has been done to her so far.
As when I did the Gecko will show her in steps.
This is the first of many to be done.
I do a lot of dry brushing so she had to have her base coats put on first.
Usually I never do a face first but she insisted on wanting to see what I was doing to her....lol

The Blue Bird is done so thought would show him off.
Started working on her Dress but it still has a long ways to go.
Will have touch up to do on her arms when I am done working on her dress.
Hard to not miss them when dry brushing her colors in.




Her Name Is Grace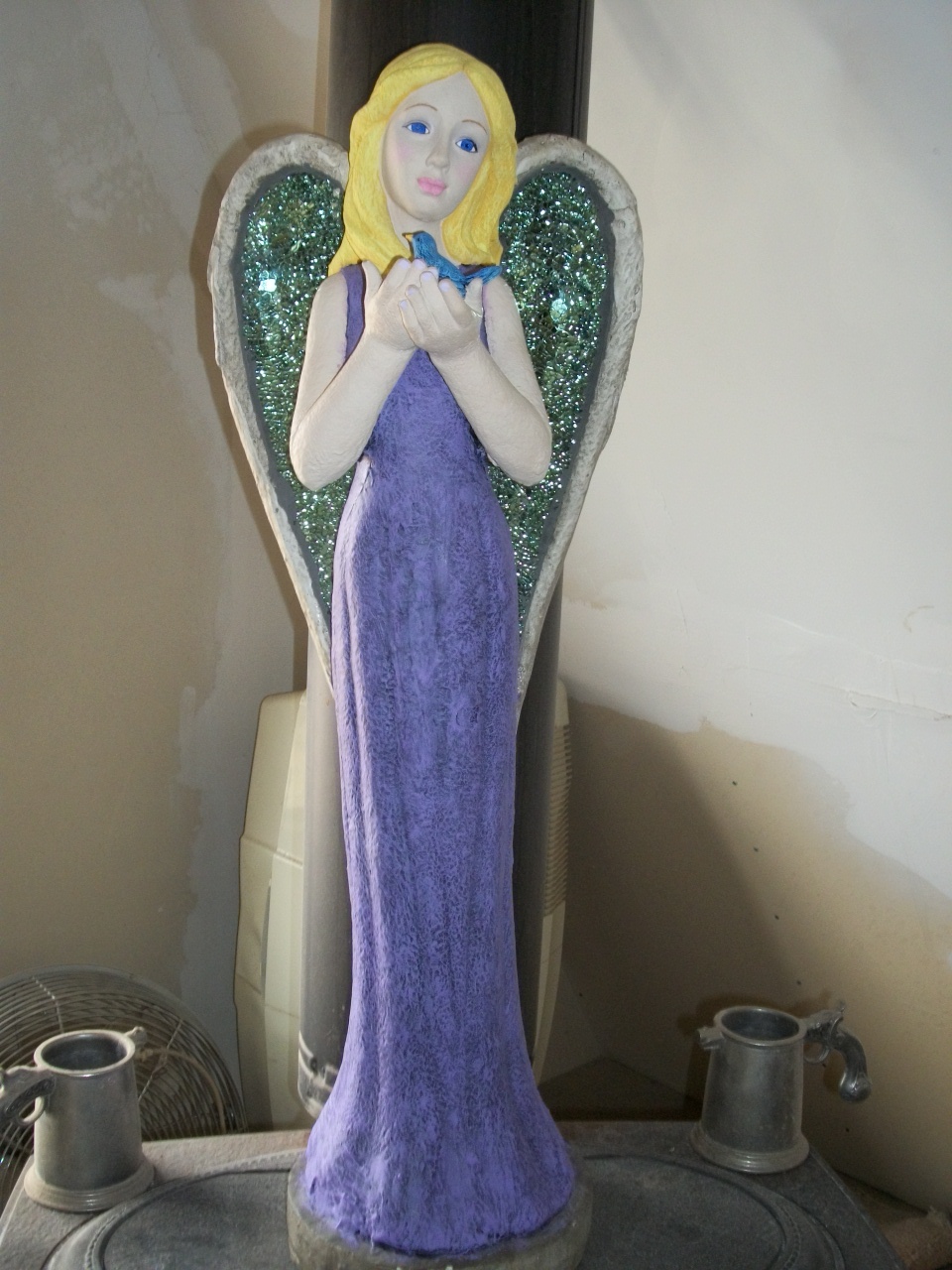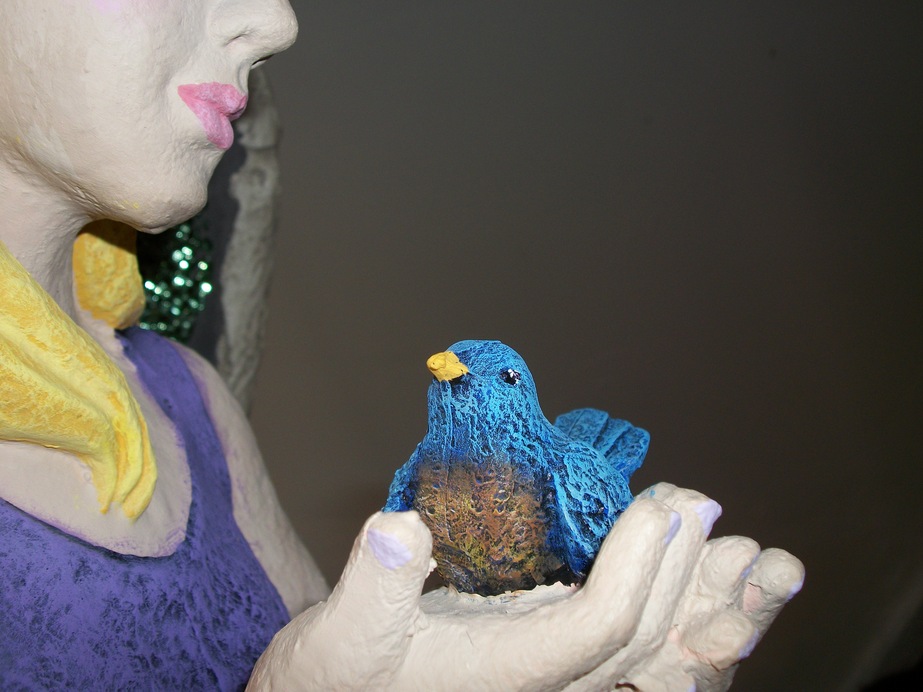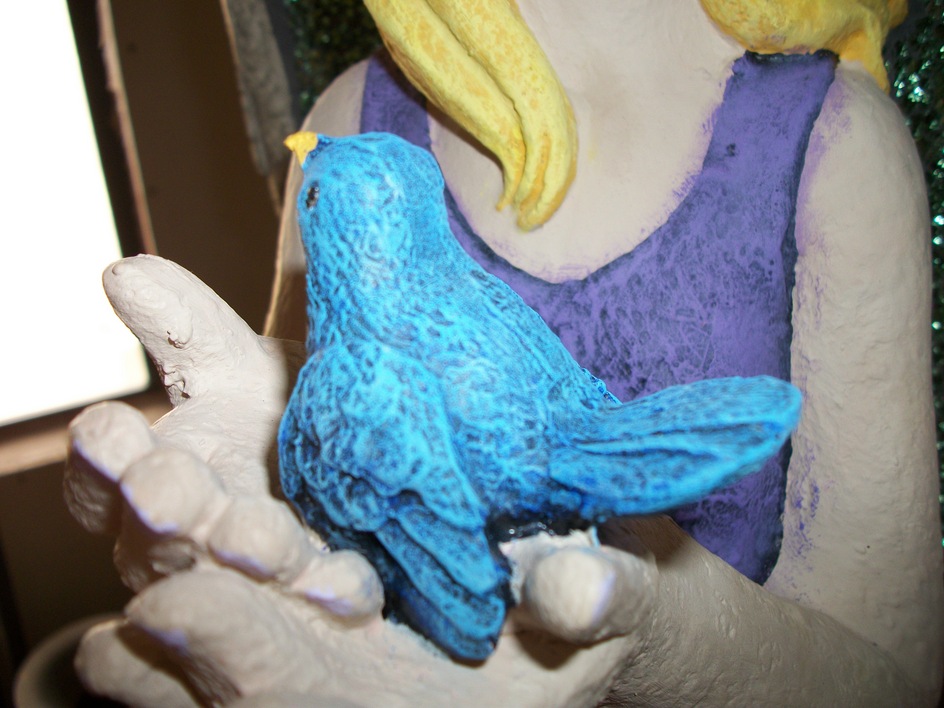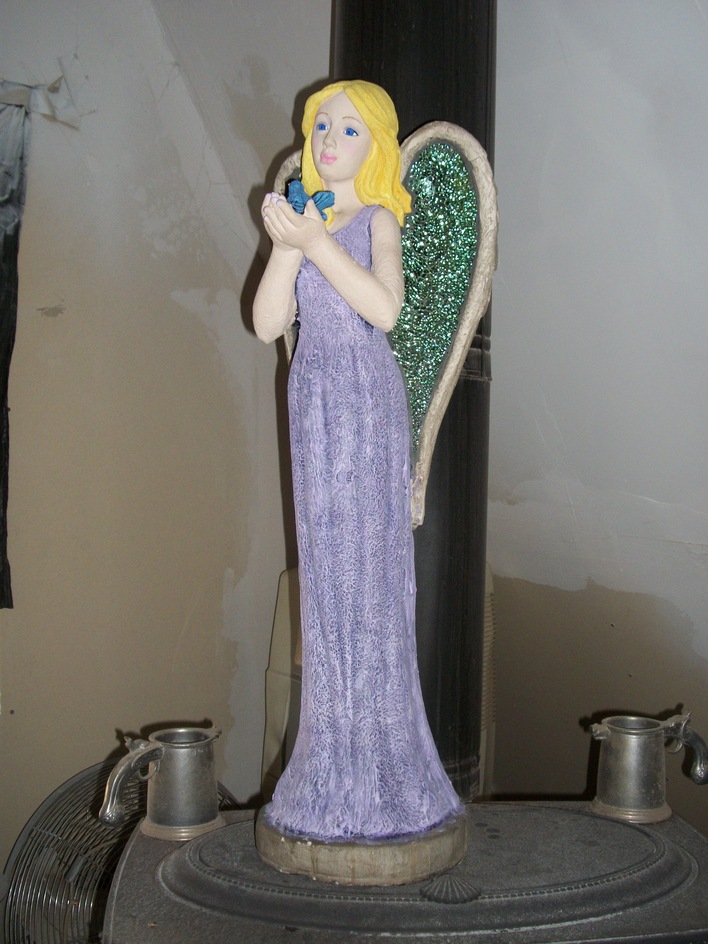 Have her dress lightened up now almost ready for high lights.
Now have some color being added to her dress.
Worked on the bottom of her dress.
Started working on her wings just getting base coat on them first.
Have now started dry brushing on her wings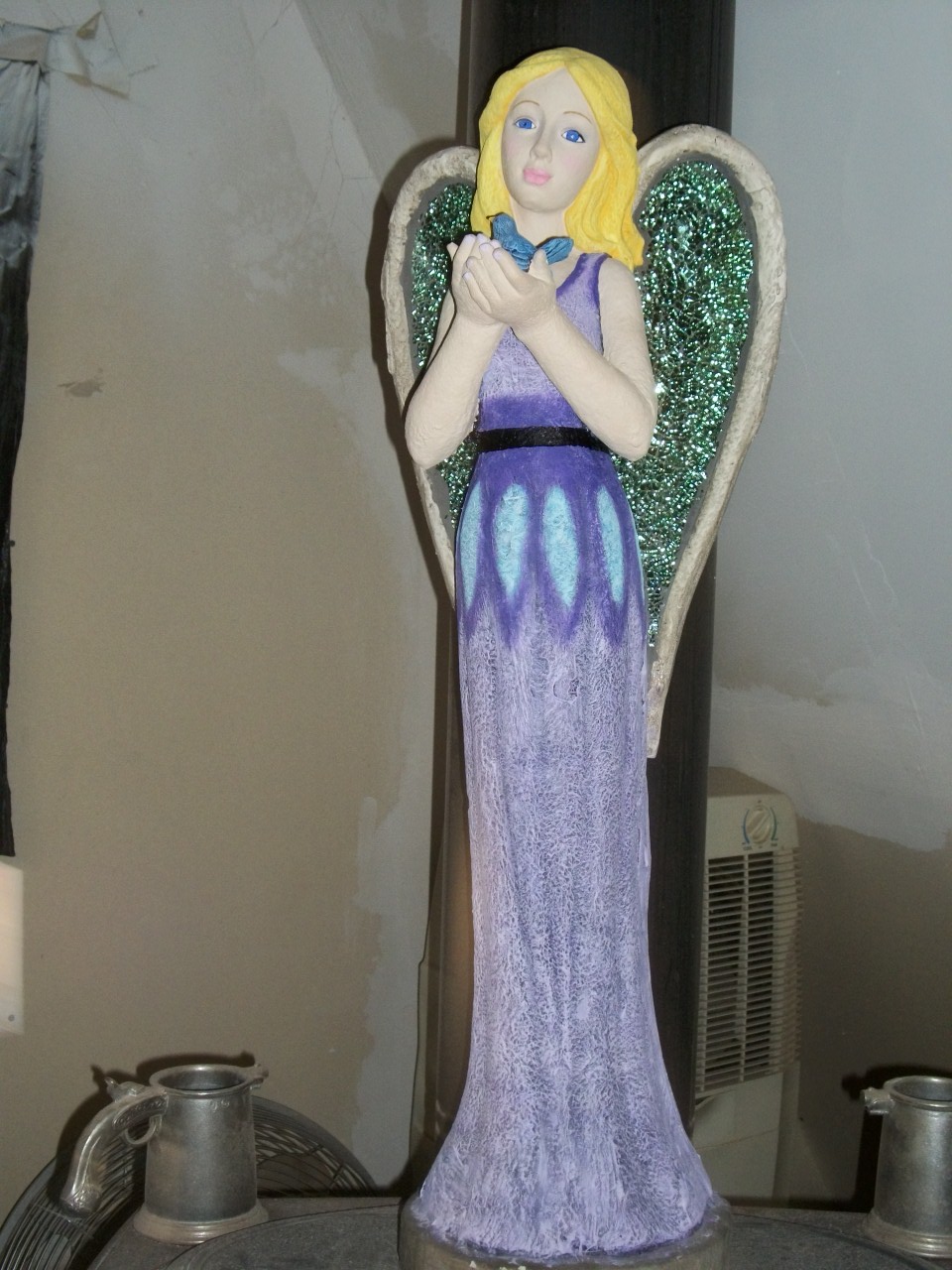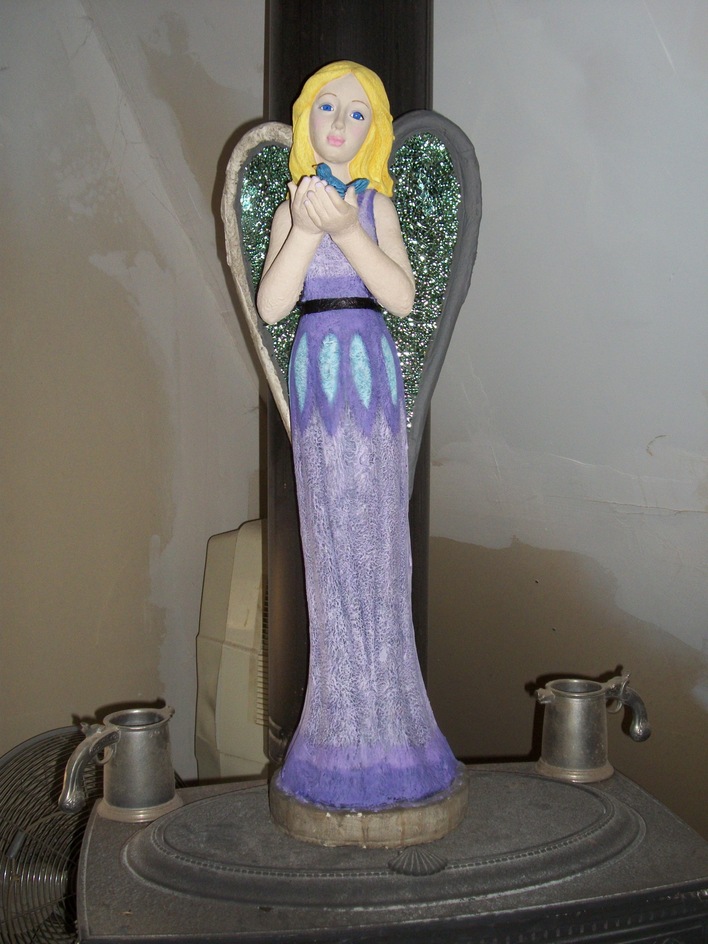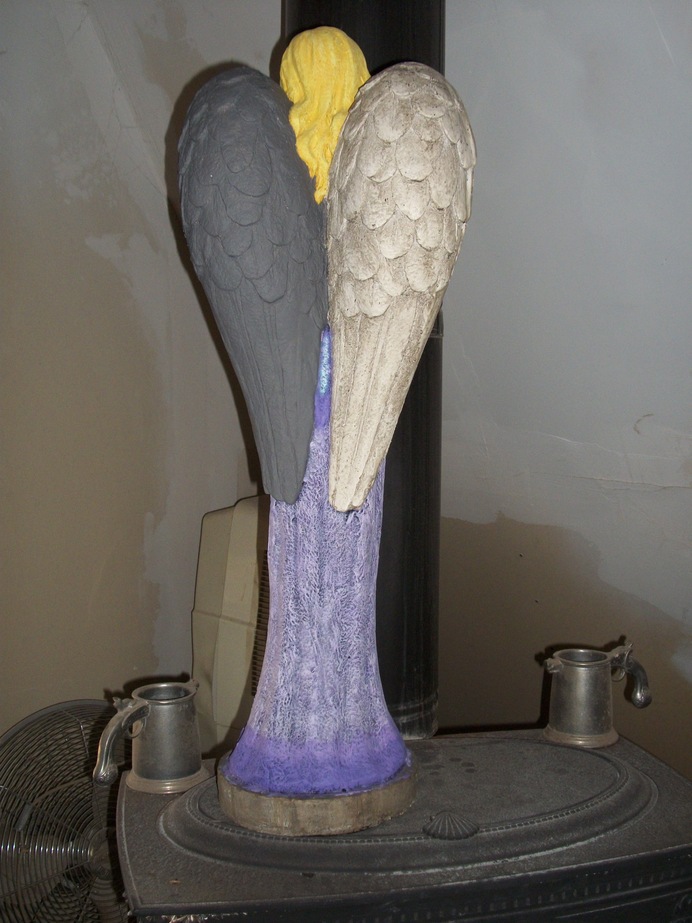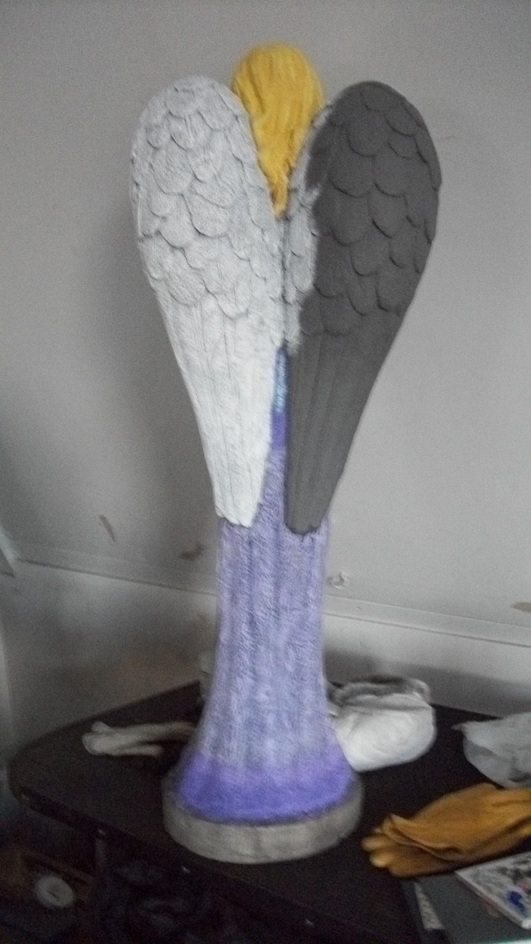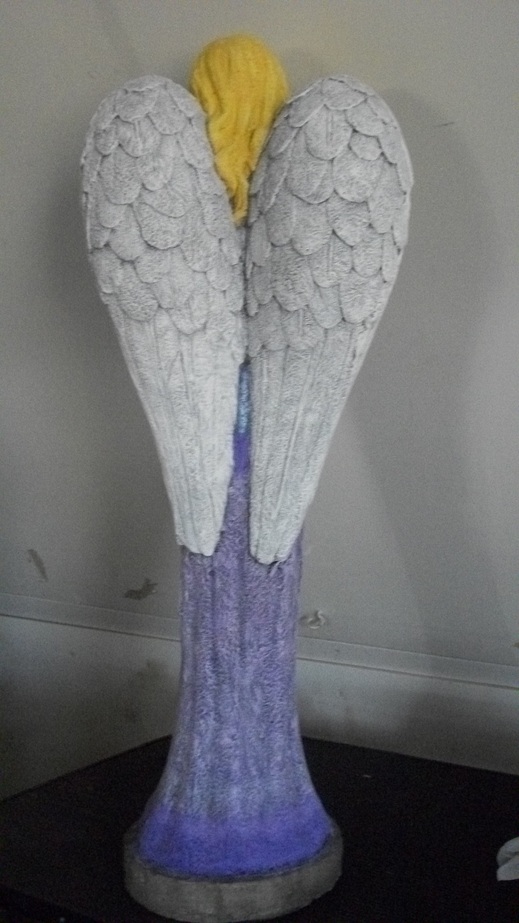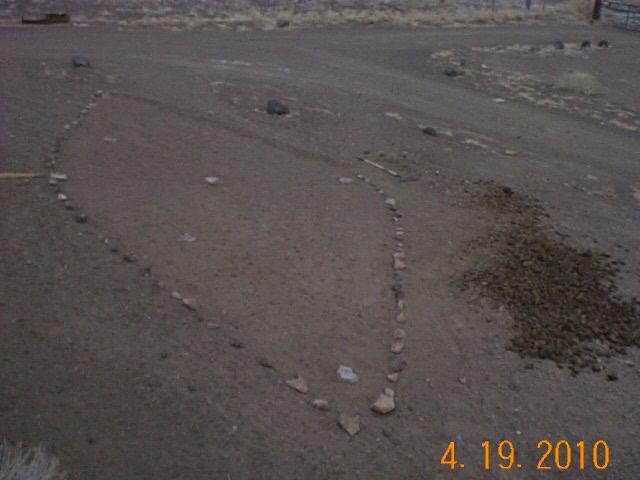 Grace is on temporary hold right now.
With the final move out of the way and now all the unpacking to do yet.
And wanting to find some glass type rhinestones to accent her belt with to.



On our way home from the doctors office in Black Canyon City we found my Ocotillo Cactus and now have it in the garden.
Right now it is just a little baby one but they do get really tall.
Also found a few pictures of some others that are in bloom so you can see what it will look like when it blooms out.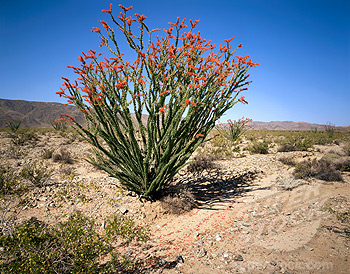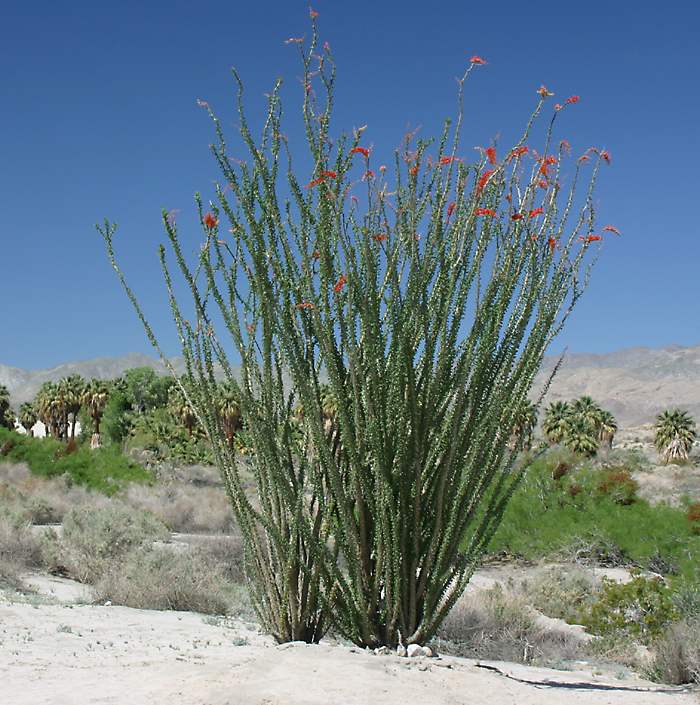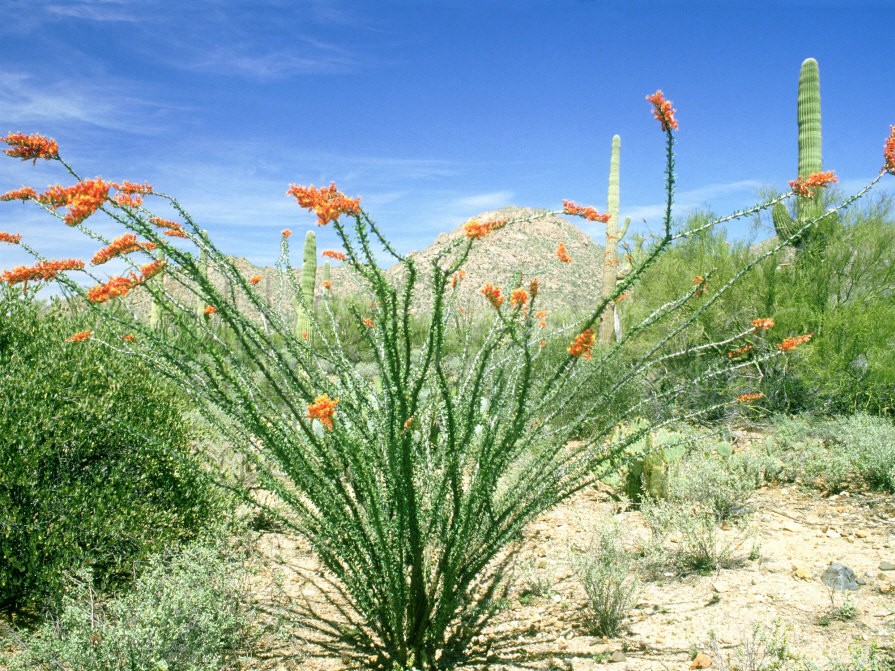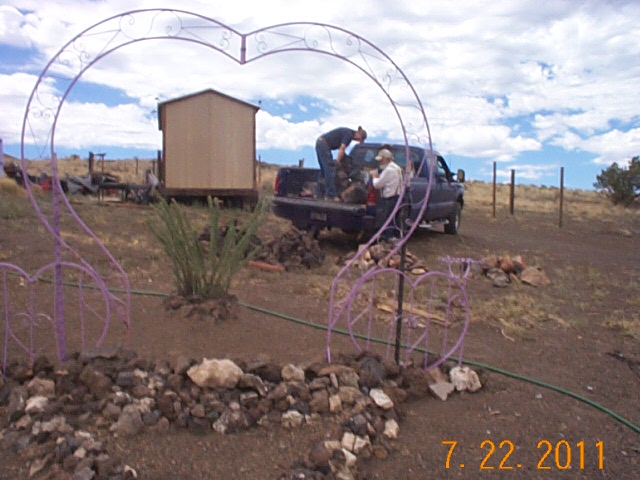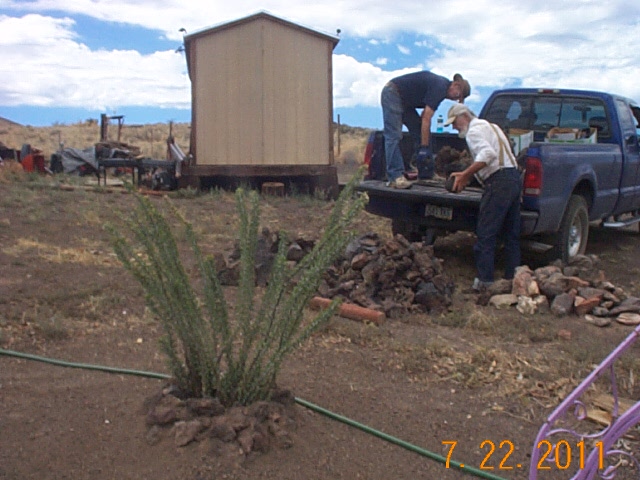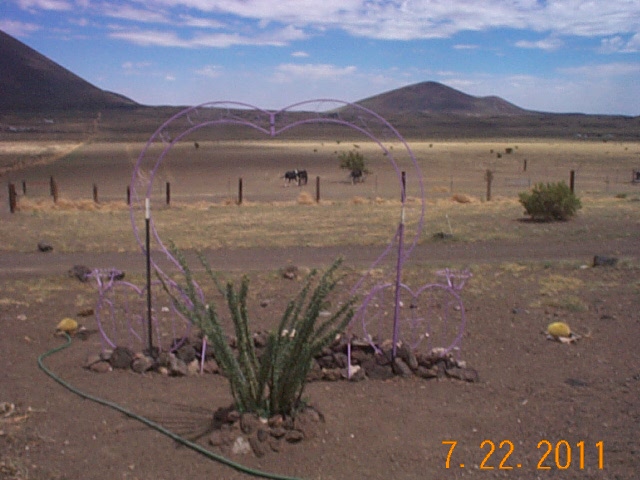 While out collecting lava rocks for my garden we decided to also use them to make our retainer walls.
Took some pictures of Doug and my Dad unloading one of the loads we had gotten that day.
Took some pictures of Doug putting together one of the retainer walls to.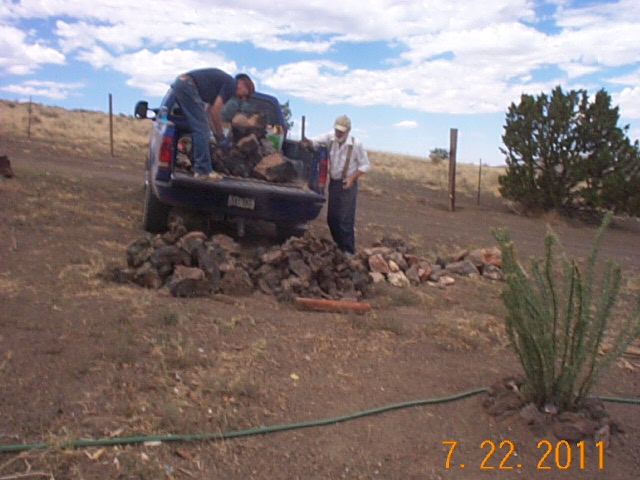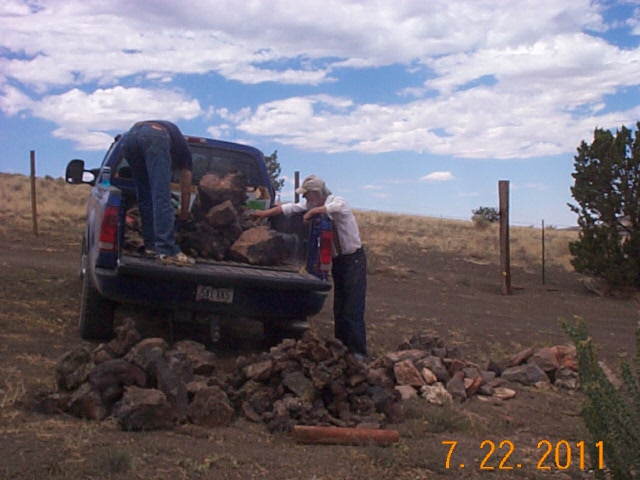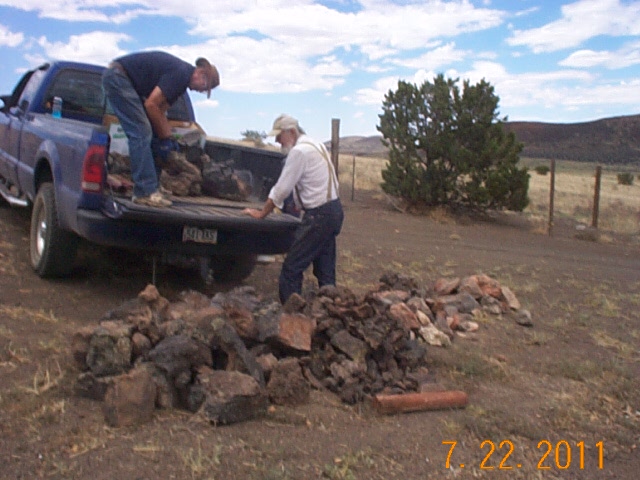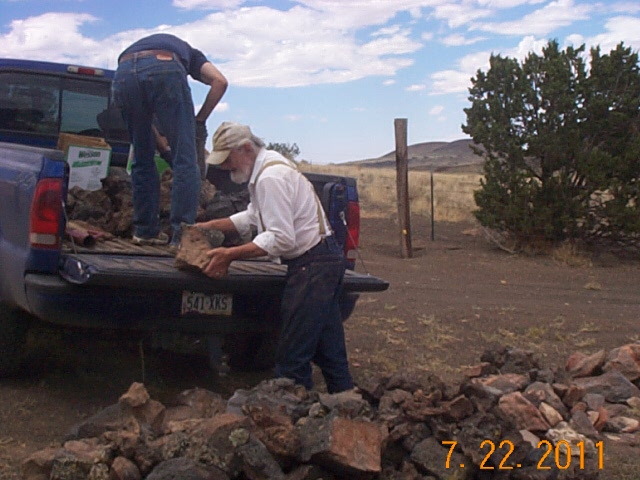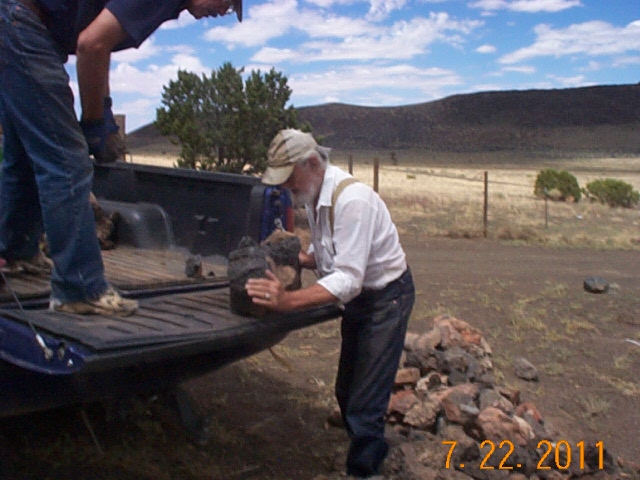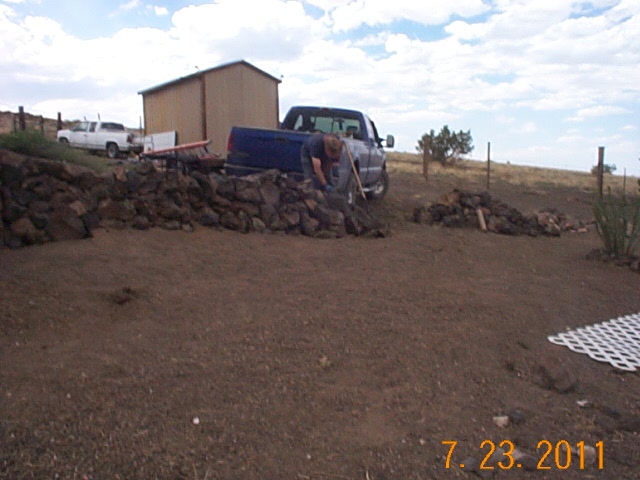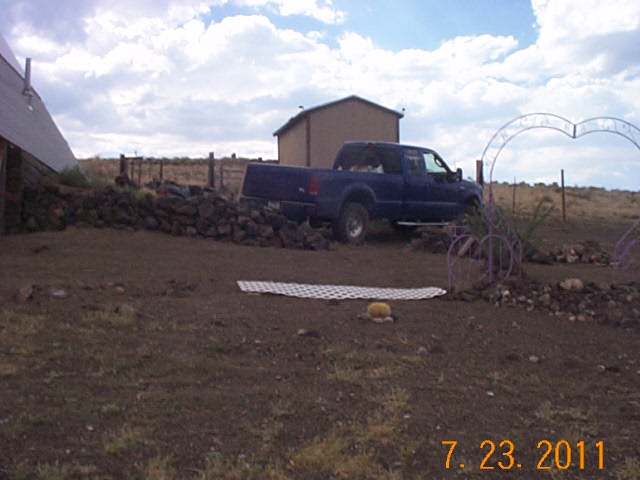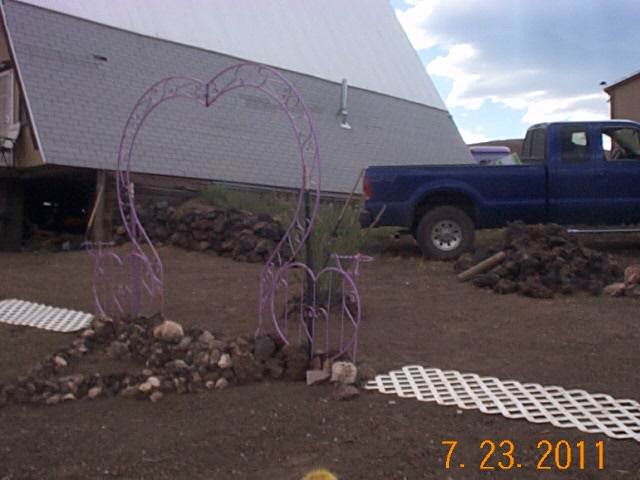 The first retainer wall is going up behind the rock garden.