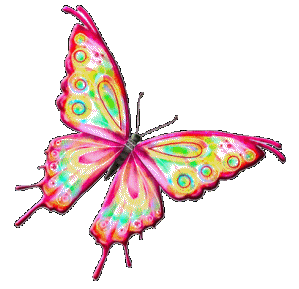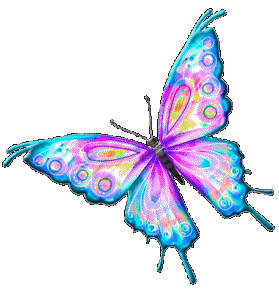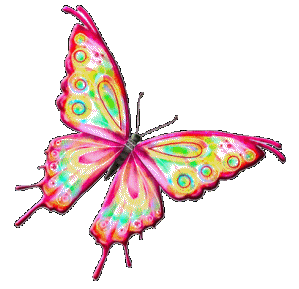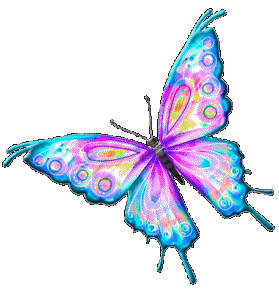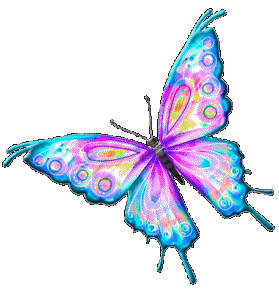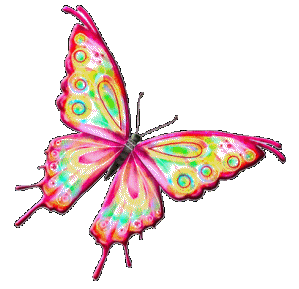 Sometimes while it is raining we can sit out on the porch and watch it and then we get to see the many rainbows all over the valley. So I have a couple here for all to see.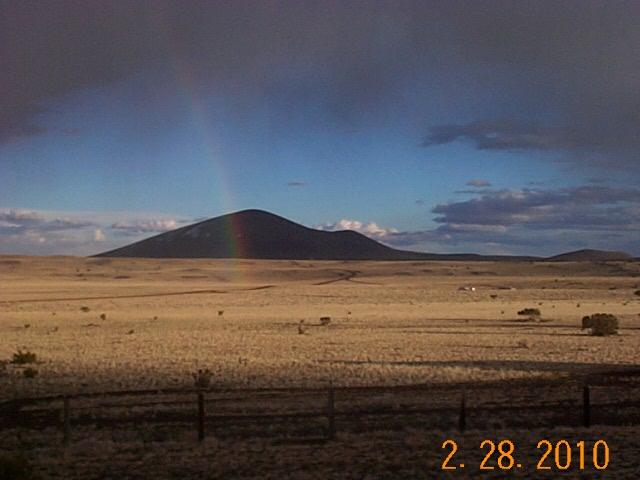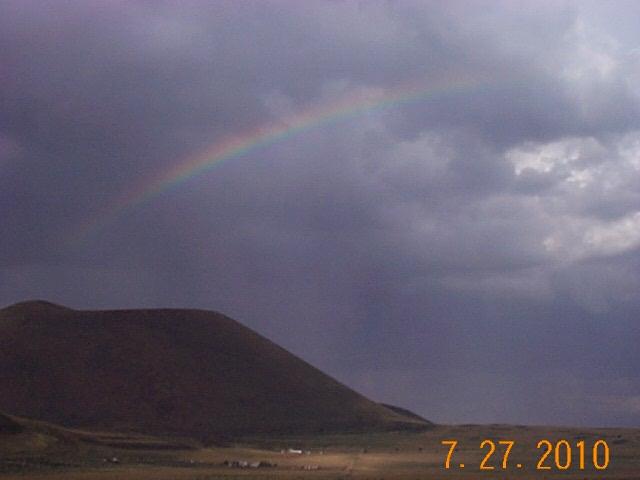 In this first one here is the one that was taken right in the middle of our 40.
The second one was taken over the top of Meriam Crater.
Have more soon as I find them will add them too.