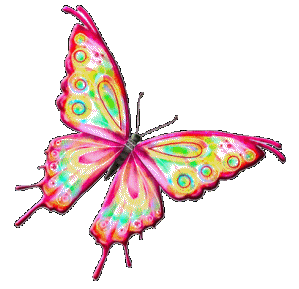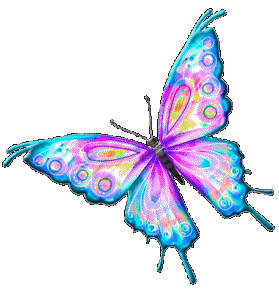 This where we have moved to from Texas.
There is a lot of work to be done here as you can see.
Will Update as we get things done around here.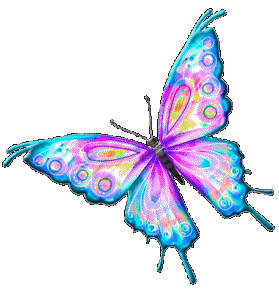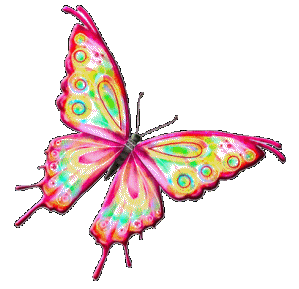 Our New Home In Arizona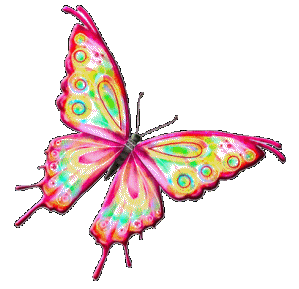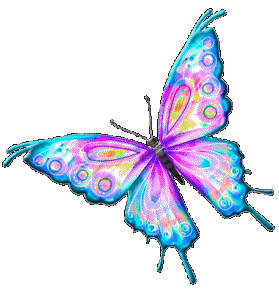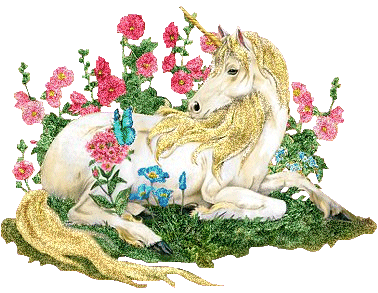 I don't have all the pages done yet so as they are worked on I will link them up.



Here is a little bit about what goes on here at our 40
In the summer when we are not working with the horses and when feeding is done at night we like to come and sit on the front porch and enjoy the evenings watching the many different skies we get. Sometimes there is a lot of color in the skies with so many different kinds of sunsets each night. It is like there are no two that are alike out here.
We sit and watch the horses while they eat the hay that was given to them for the night. As we look out across the 40 we also get to see some of the wildlife out here. We watch the rabbits come and go and yes we also have what we call our redneck entertainment here too…lol. When the rabbits are out and about we also have rabbit races but the only problem there is we can't tell you who won cause we can't see the #'s on there backs…lol. On occasion we will see the huge Jack Rabbits and when I say huge I mean they are really BIG. You can watch them jump higher then the bushes we have out here and sometime when we are riding and one jumps out the horses think something is just going to eat them up. We also get a lot of wind out here so sometimes we get to watch the tumble weeds race across the 40 here too. Those don't start until in the fall though. In the fall we start to see more of the antelope come out. Don't think the horses know what to think of them yet, but they keep a close eye on them when they do show up out here. We also get to sit and listen to the coyotes sing at night. On occasion when we were sitting out on the porch we have gotten to see a lot of rainbows sometimes even more then one at a time I even have a picture of one that was actually right here in the middle of our 40 here. Our little pot of gold.