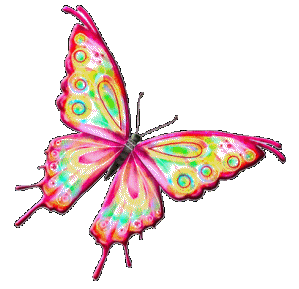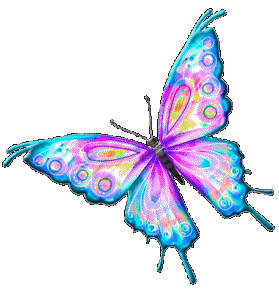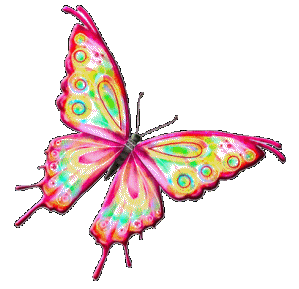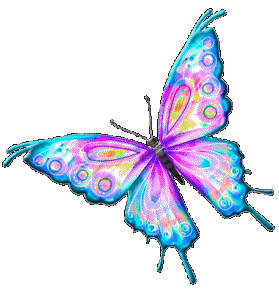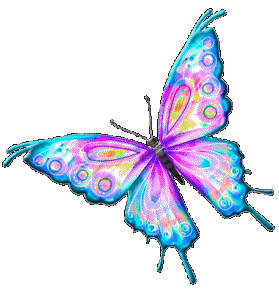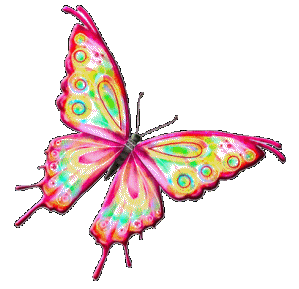 Arizona requires at least two heat sources for new homes. Normally builders will have a main furnace and then a fireplace or wood burning stove as a backup in the event that problems arise such as power outages and in my mind that is a wonderful idea. I took their idea an tried to improve on it to ensure that not only could I keep me and my family from freezing in the event of an outage of some kind but to stay warm and happy.

First - why wait for an electrical outage to put a fire in the stove or fireplace? Why not plan on using the stove/fireplace for heat and that will ensure that there is always wood available. A fire in the fireplace or stove has raised moral for many over the years and made what might have been a depressing day turn into something special. I know I like to put a pan of milk on top of the wood burner on those really nasty days when I know I will be out in the cold. It is really something special to come into the house for a cup of hot chocolate and a lot of heat to chase away the cold. The fact that the newer wood burning stoves can burn for hours between loads of wood has made them a viable source of heat for the home. Many have used them to help reduce the amount of electricity and fuel they use for years. It only made perfectly good sense to me to use it as the main source of heat in a home off the grid.

Secondly – I probably could have used the idea that if one wood stove was good two would be better and meet the state requirement; however, I took it that they were talking about fuel types as well. I looked at the options that were available at the time, (e.i. gas, oil, electric) and went with what I call a hybrid. A pellet/corn stove which uses electric and wood pellets or corn. One of my requirements for a pellet stove was that it didn't use a lot of electricity and could be started and stopped with ease. We chose one that was controlled by a mechanical thermostat. So again if it was not required for heat it would sit there and look pretty… The other requirement was that the pellet stove looked a lot like our wood stove and made of cast not to mention that it had to put out enough heat to handle the entire house.

With the house not having a basement it seemed like the right thing to do was to let the wood stove sit in the living room and handle all the large areas and since the pellet stove would be a backup to the wood stove it should go into the next largest area which is the upstairs and with the use of ceiling fans can easily circulate the heat throughout the house. By putting the pellet stove in the upstairs this only left one area that didn't have a heat source… the lower master bedroom and bath.

Lastly – after using wood and pellet the next obvious selection was simple. It had to be propane and not use any electric. A small wall mounted propane heater was selected and would be more than able to provide enough heat for that one space and if needed add heat to the living room and kitchen areas.

A good wood stove as well as a good pellet stove will each run approximately $2,500 and after all is said and done I spent about the same for those as I would have spent for a whole house propane furnace and still needed to get a second heat source.