Do you have a Horse?
Would ya like to Own a Horse?
Would ya like to Learn How to take care of a Horse?
Would ya like to have a Horse but just can't afford one?
Here is something new for all to enjoy. I am a believer in Spirits of all kinds.
I have found alot of information on the Supernatual on this site.
Have a look at their Site, you may find more than you already know.
O.K.!!! SOMETHING NEW!!!
FOR THE YOUNG & OLD
AT HEART
If you answered
Yes
to any of the above then you just might like what I have instore for you today.
I have found a Really Nice Site to Play at. It has alot of learning abilities. It is a
FREE SITE TOO
. Once you Register you will be given a Horse to take care of and manage his or her skills to their Best ability. You can buy and sell at an Public or Private Auction. You can also Breed your horses and have your Own Foals as well. You are also given the opportunity to Own and Manage Your Own Equestrian Center too. There you will be able to board other Players Horses and Grow your own crops to help bring in a income and run Race tracks too at your Center.
If You would like to give it a Try and Test Your Skills
Click HERE.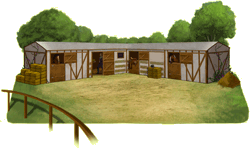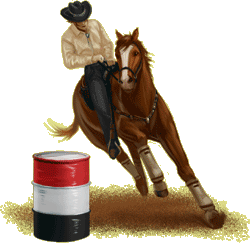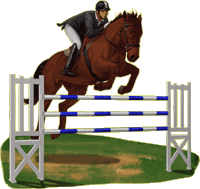 I have Finally gotten my Family Pages done for now will be adding more later when I can.
I don't know about anybody else but I am always looking for
NEW & IMPROVED SCREEN SAVERS.
I have had this Screen Saver now for about I think 10 Years now and I Love It.
They are always making new Items to add to it too.
The Fish and BackGrounds they almost LOOK REAL and ya can make some that don't LOOK SO REAL TOO, It is all up to you. Here are some Pictures to give ya an Idea as to some of what it looks like.
There is a Free Version of it that you can have.
There is a Registered Version which gives ya more to do with it if ya Really Like IT as I have.
Here is a Link for you to get your Free Version of it to Start out with. So have Fun.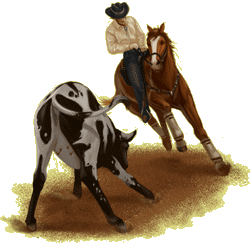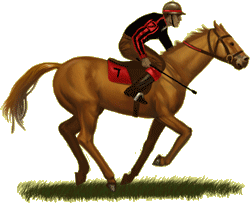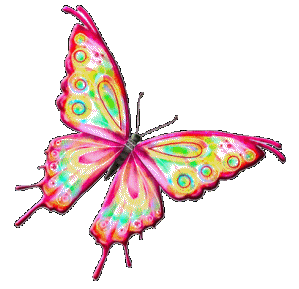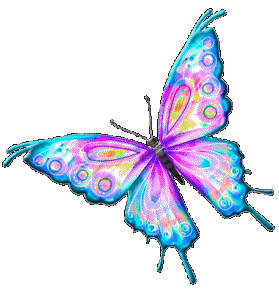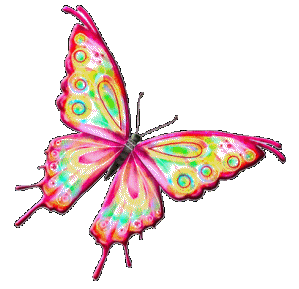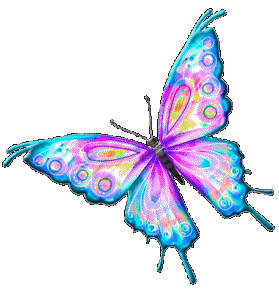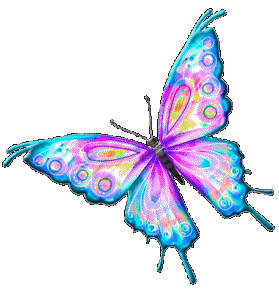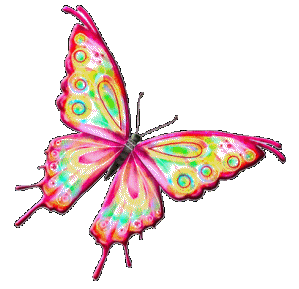 I enjoy this game and thought you would to.