I am a Scottish Terrier. My dad here he found me when I was real small, and he took me home, because where I was at he was afraid I was gonna end up getting hurt. Where I was at there were Fighting Chickens and at the time I didn't know what they were. Then I ended up moving to Indiana to live with my Mom's Grandparents, but now they are both sick, so they came and brought me back home with them. I was Happy there with them, but now I get go with them all the time in the truck. Boy I sure do Love that too. I get to see the countryside, and well they kinda spoil me when I am with them too, by bringing me some left overs that they don't eat too. I have alot of playmates here too. Just glad to be back Home.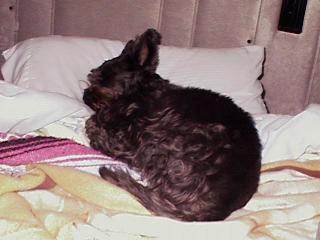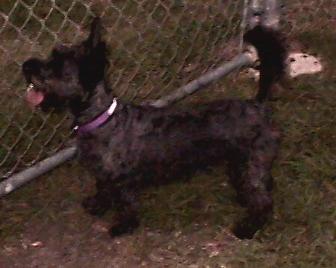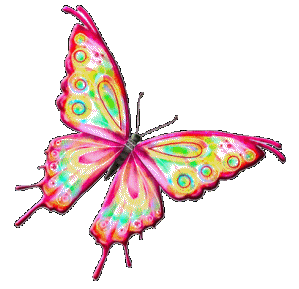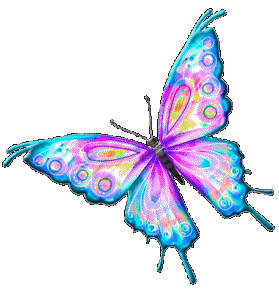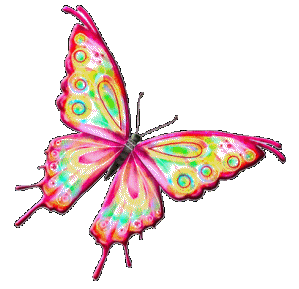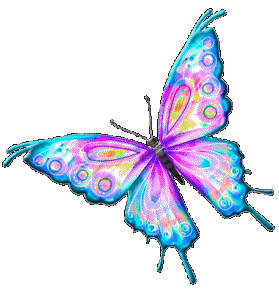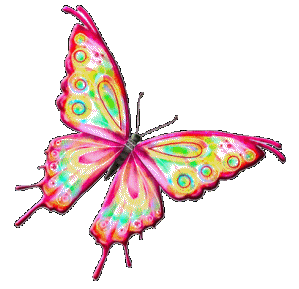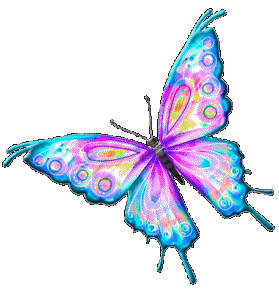 April 1995 - June 5, 2011


Muffie Sue was one of the best friends ya could ask for.
Never asked for much only a kind hand and to put a smile on someones face.
She loved going for rides all the time, could be cause she was one of my truck dogs when I was driving over the road. She was always waiting at the door when she knew we were about to go on another road trip. She loved being around older people too, she gave a calming to all she was around. When we moved her out here with us to Arizona she had made her own track around the house, got her exercise everyday. She would go out when it was time for us to do our chores and feeding of the horses and while we were out running around she would be going around the house several times until we were ready to come in for the night. She had her favorite spot under Doug's desk that she would lay in all the time. The night she passed away I already knew it was her time. She didn't go out that night at feeding time, she didn't want to. When we came in she had passed. I think she didn't want us to see her go.
We put her next to Matty that night.
She will be and is greatly Missed.