Michelle and I were very close and did a lot of things together while we were growing up.
We were what we called ourselves the black sheep of the family and every family seems to have one of them.
When things were rough we seemed to be there for each other when it was possible.
During the lowest time in my life she was there to help hold me up.
Hoping some day she will be able to come out to my new home in Arizona. Michelle with her sister Lori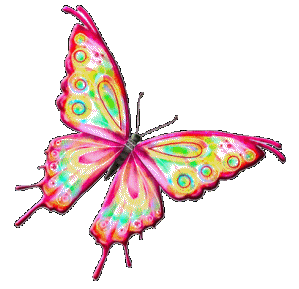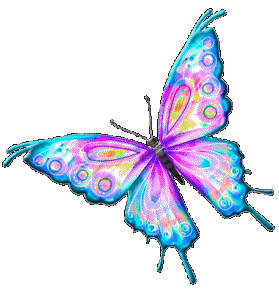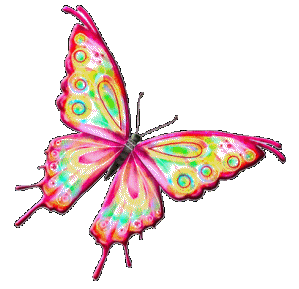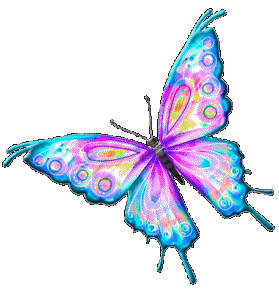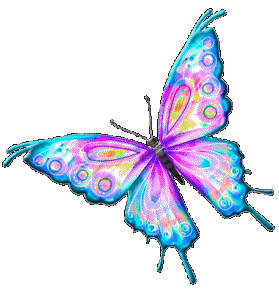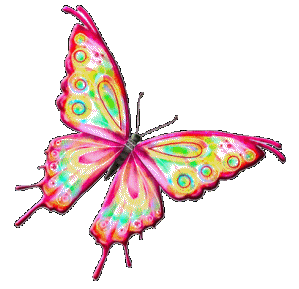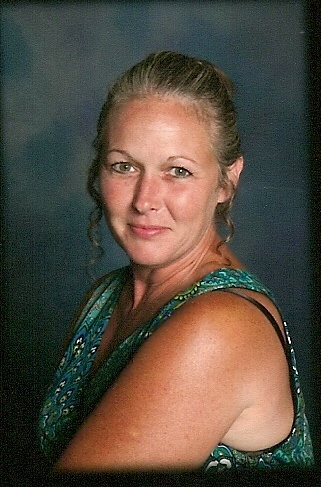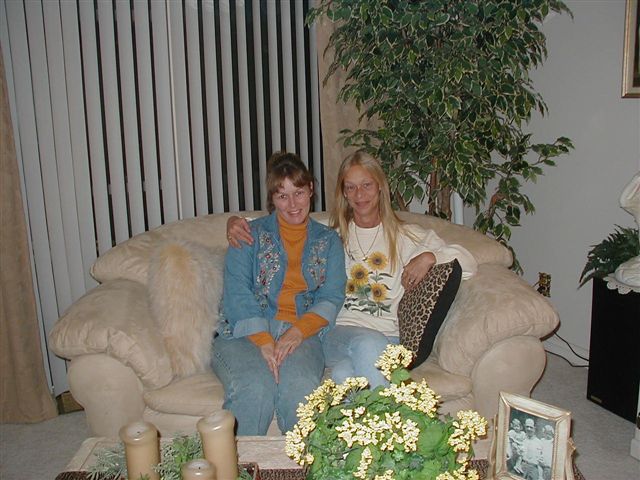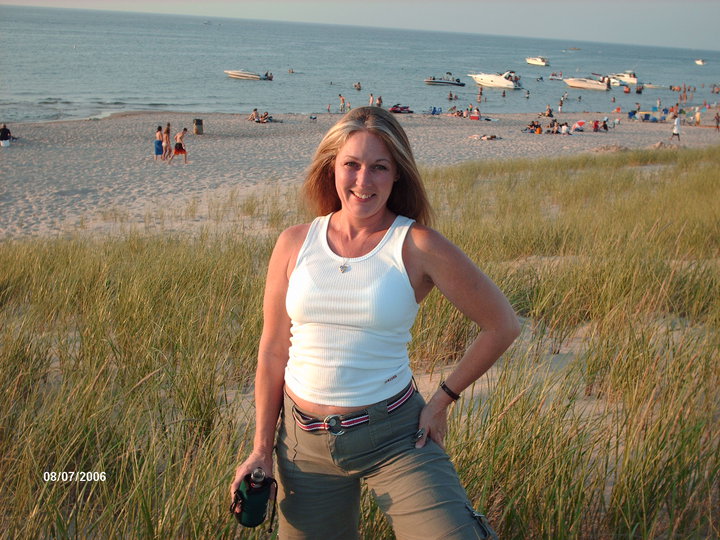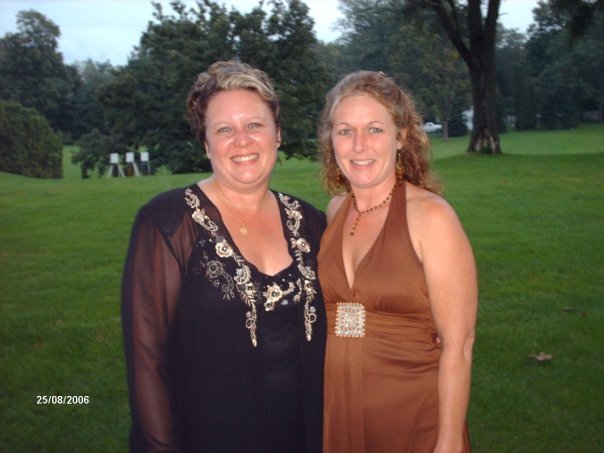 Michelle at the beach



2003 was the last time we saw each other.
Only because we live so many miles apart.