I am the First Born and Son of Kodas Apache Thunder.
Lightning arrived on June 22, 2004.
His mother is Sun Dancer and His father is Koda's Apache Thunder.
He was blessed with positive traits from both. While he is pretty quiet he has a need to be in the middle of everything and for the first 5 years of his life was allowed to stay in the same pasture with his mother and Shetan who has taught him a lot and was there to give the extra support when he needed it.
He is currently owned by Doug and has moved from the Kaufman, Texas area to the mountainous area outside Flagstaff, Arizona.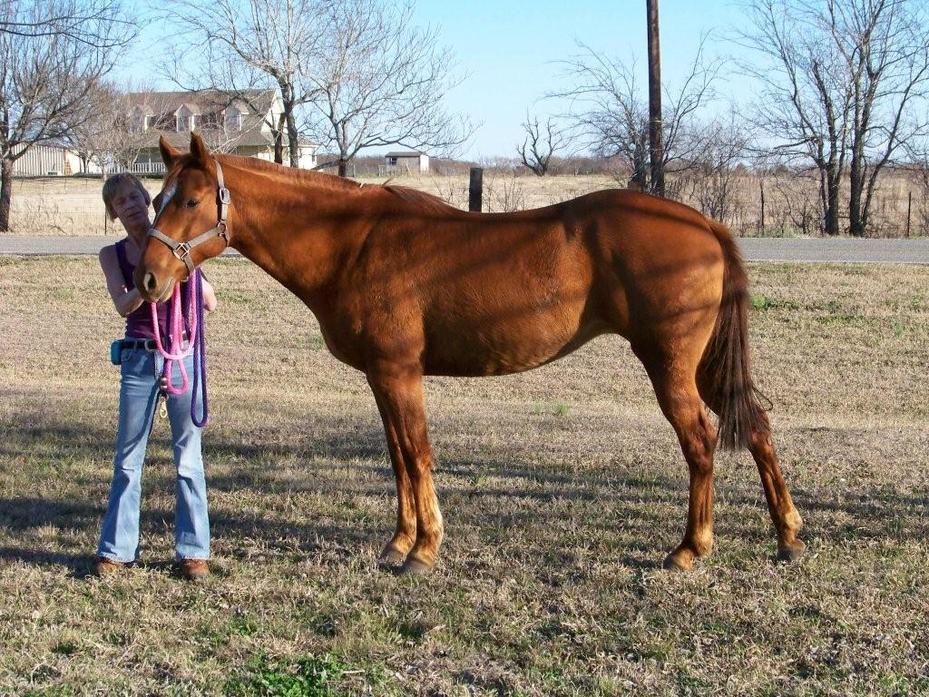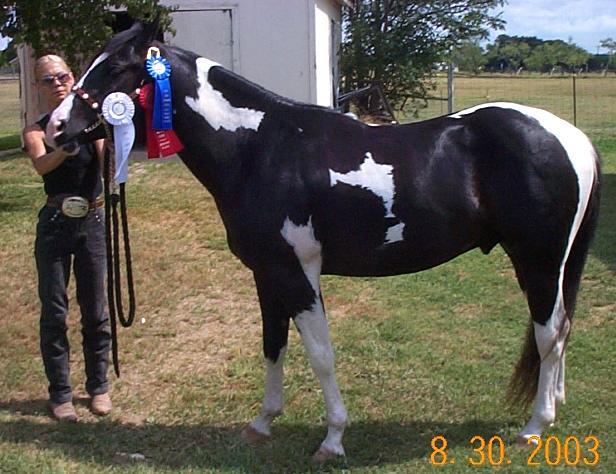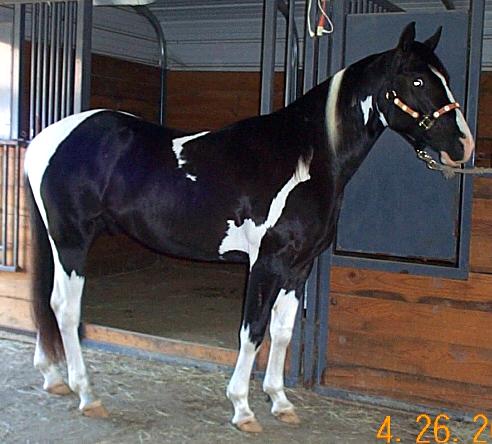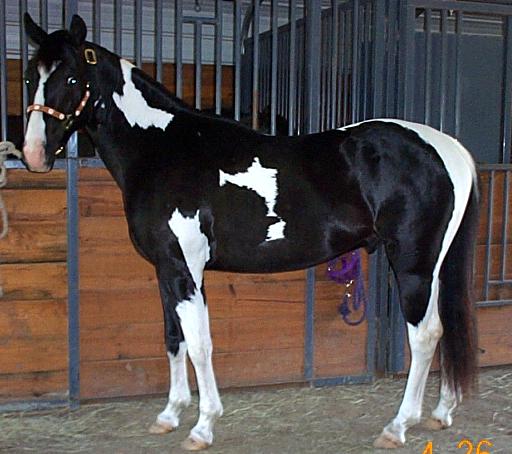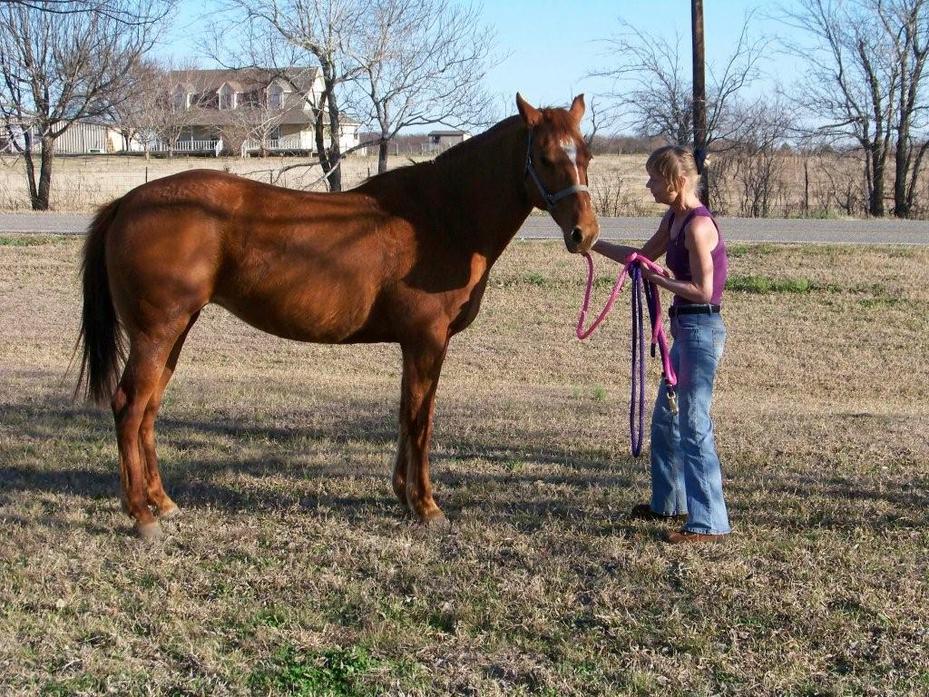 * Father *
Kodas Apache Thunder

* Mother *
SunDancer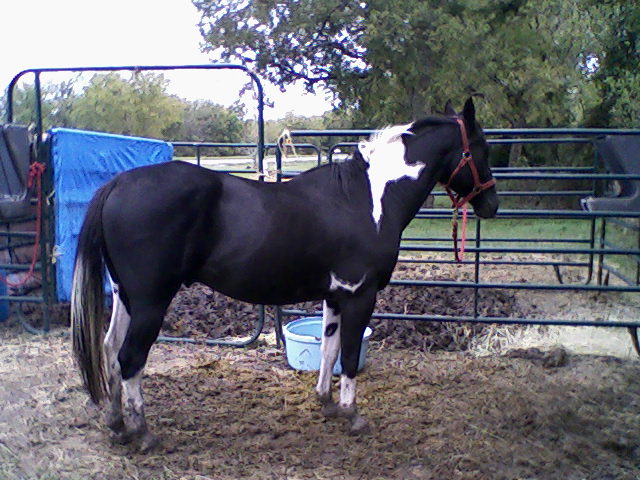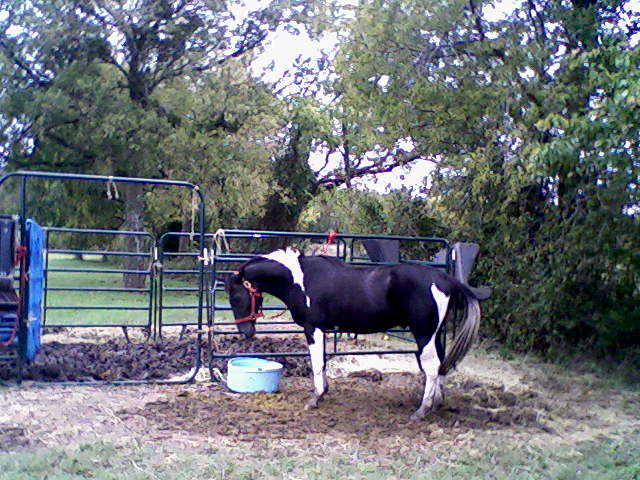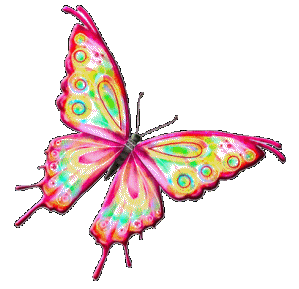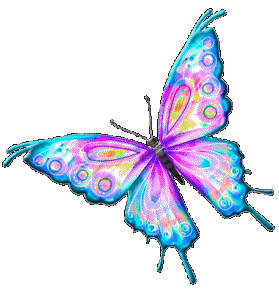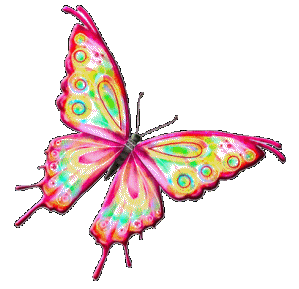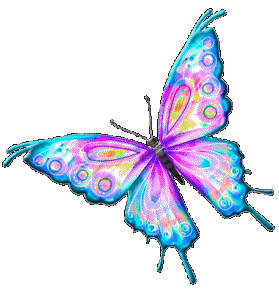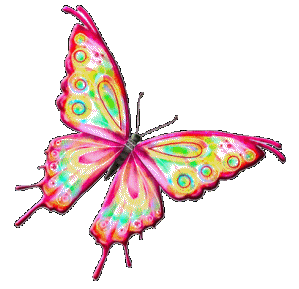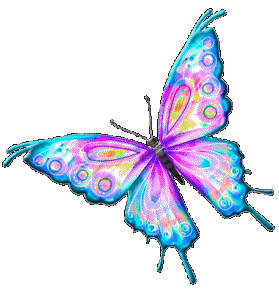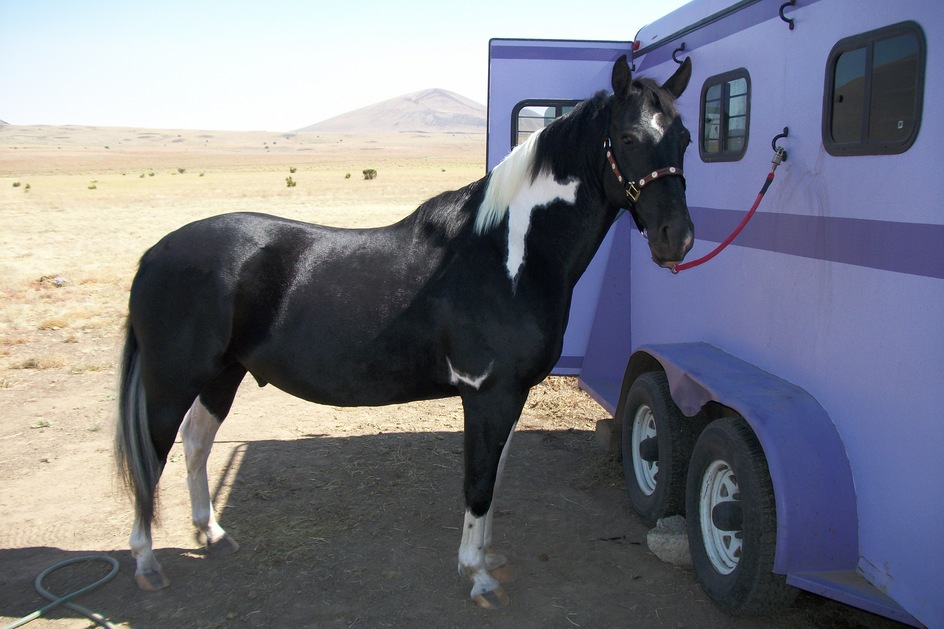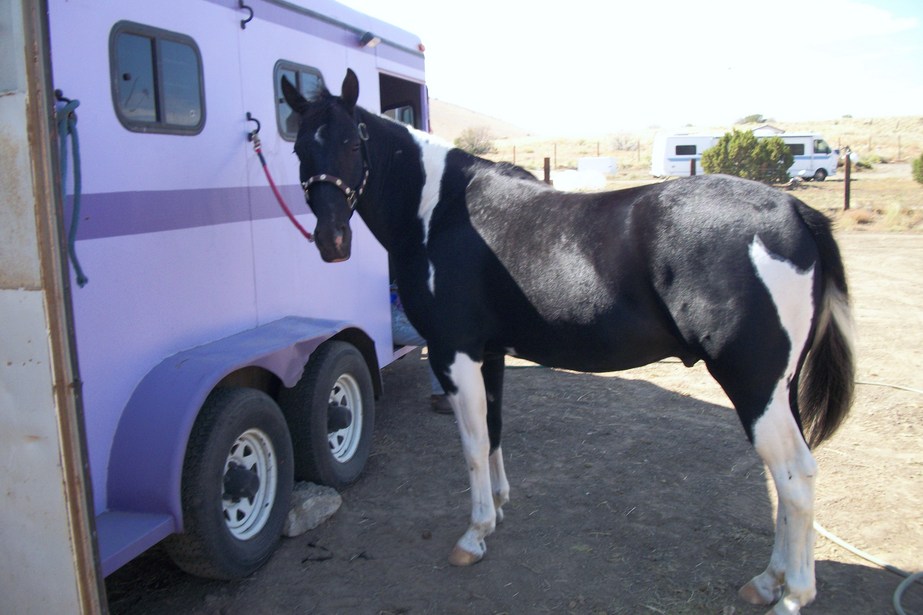 Don't look too bad once I get all cleaned up now do I