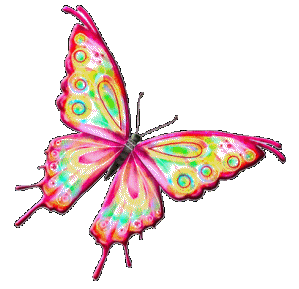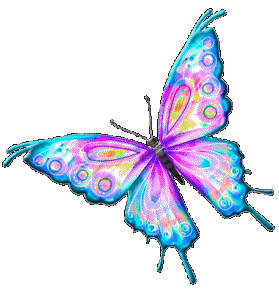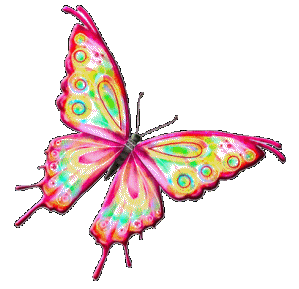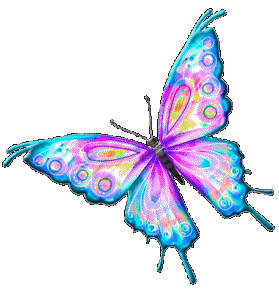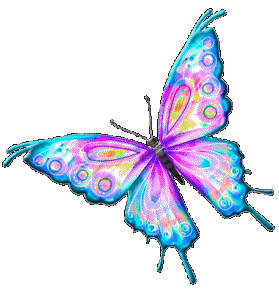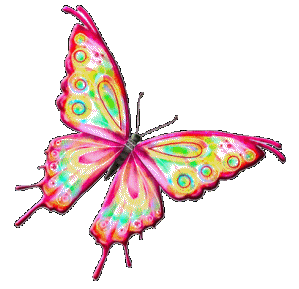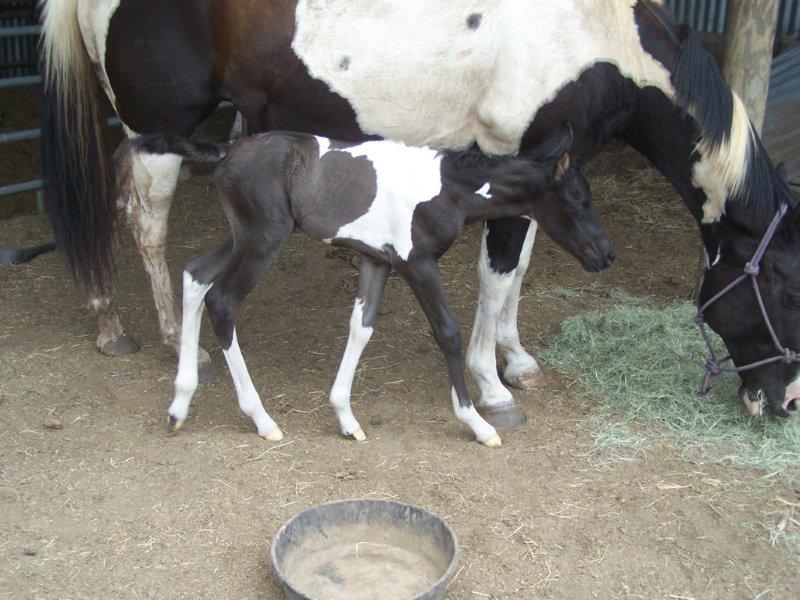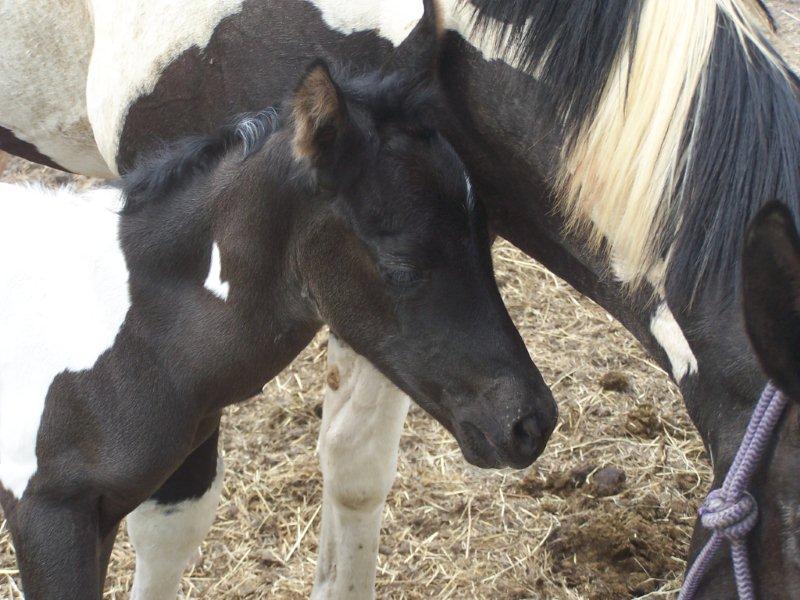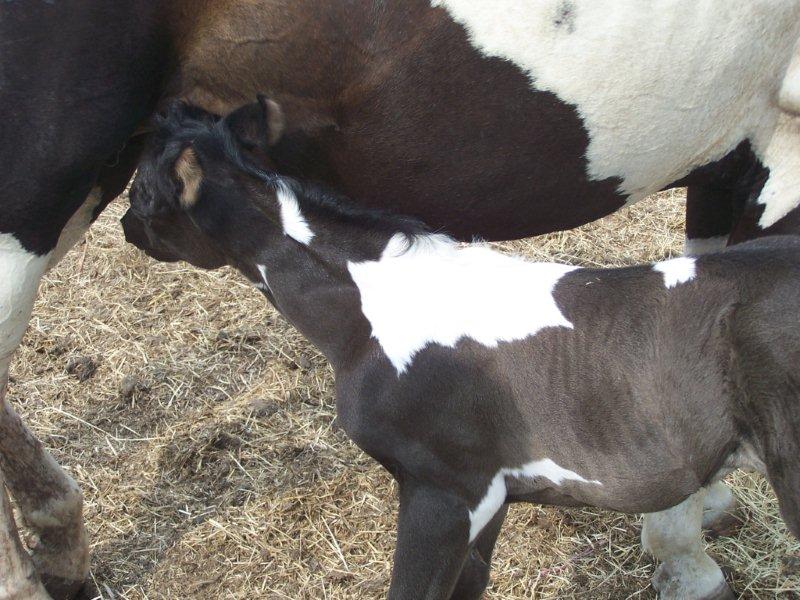 My little girl was born while I was in Arizona in the middle of moving,
so my dad took these pictures of her on the day she was born.
When we get back to Texas I will get more pictures of her.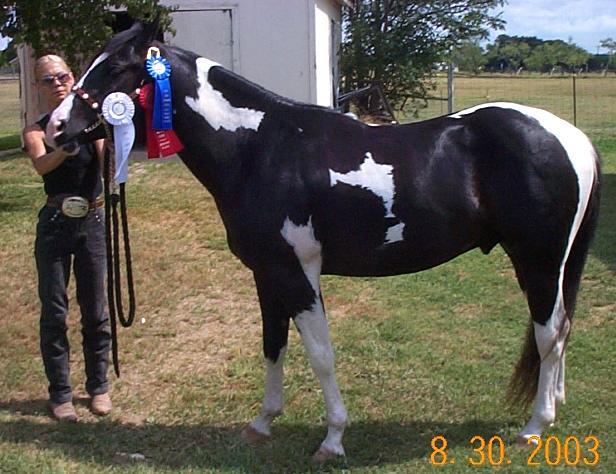 Oklahoma Color Girl
(Mother)

Koda's Apache Thunder
(Father)












Will get more recent pictures of her soon as weather is nice enough to give her a bath.




TRIPLE'S IMAGE

Sands

THE OLE CHIEF

Apache Jude Lee

DIAMOND JIM

Perfect Bird

DIXIE BEE

Paint Mare
Unreg.





TRIPLE'S TITAN

Ole Patche Lace

Diamonds BW

Dixie Star

PR Man

Spider Nubbin


Spee-D Bar Boy

North Side


Apache O

IMA Riseing Star

PR Black And Blue

Ebony Bar


Riseing Apache Star
(Homozygous)

CJ Mighty Fanci


Koda's Apache Thunder
(Homozygous)

KAT's MoonStone Angel

















Oklahoma Colorgirl

Oklahoma Speed

Reesas Pick

Rocket Wrangler

Petticoat Express

Kat Trac

Classy Ram Jet

American Speed

Ramjets Tracs

Applo Moon

Smoky Waz

Star Lowry

Pick

Smoky Applo Moon

Bobby's Pick



Rocket Bar

Go Galla Go

Chick's Deck


Chu Chu Machine




Trac Tu


Sleep On Kat


Ramjet Charger


Classy Bessie








Moon Deck


Trixie Bar



Star Money


Mary's Hancock