When we found this little guy I knew he was mine for the taken. He was only 2 weeks old when we first seen him and I said then he was comming Home with me. Well on October 28, 2001 he did.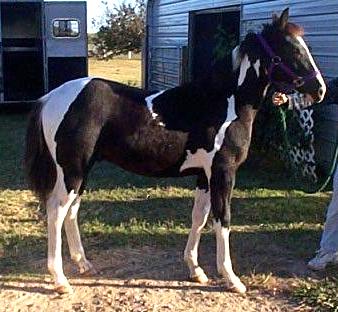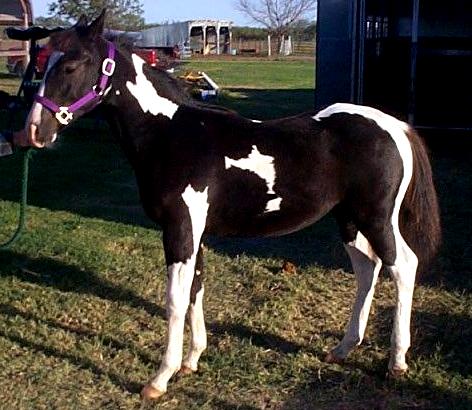 My Name is Thunder for short, I was Born March 27, 2001 and I am an American Paint Horse Stallion.
I arrived here at my new Home Oct. 28 2001. When I had first gotten here wasn't sure as to what was gonna happen to me, but now that I am here I have made new friends and a stable mate by the name of Shetan. I have been learning a lot of new things since I have been here too. So far Mom has been teaching me my Manners, and how to walk, trot and stop when she tells me too. Oh and that scary trailer that I came here in. I have learned that it isn't so bad to go in and out of now too. My Mom here tells me I still have a lot to learn but with time I will grow up to be one of the Best around here.
Right now I am 7 months old. I will have to fill everyone in on how I am doing later.
Here Is where you will find all the UPDATES and his Pedigree
This is a Page done with Thunder's Daddy, Thought ya might like to see what he looks like as well.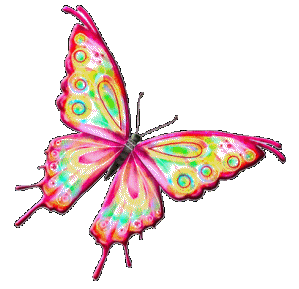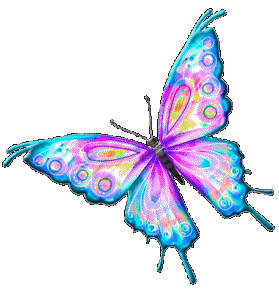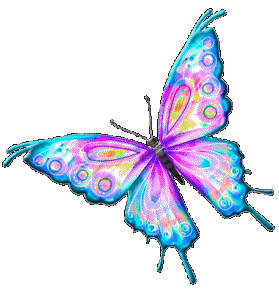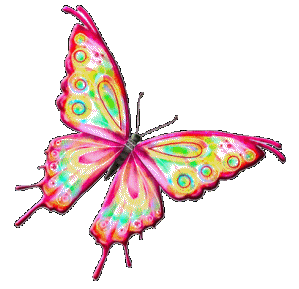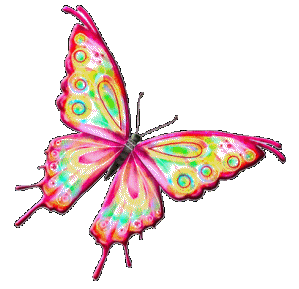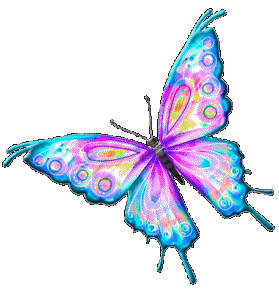 As you can tell this is his Baby pictures. The Links below show him all Grownup.
I am gonna be working on a page to show off a few of his Babies he has on the ground now. I don't have all of his youngsters to show but do have a few.