I met Doug online about 3 years ago. We had talked off and on for a long time.
It wasn't untill May 3, 2007 that we acually met each other.
He was on his way home back to Arizona from Virgina and stopped here in Texas to meet me for the first time. Little did I know that that meeting would be one to change my life forever.
He told me he was gonna come and take me away but I guess I didn't believe him at first untill later on. He loves to go riding alot to so guess I will be riding alot more now to.
My dad had even given him Thunder's first son Lightning to have for his own.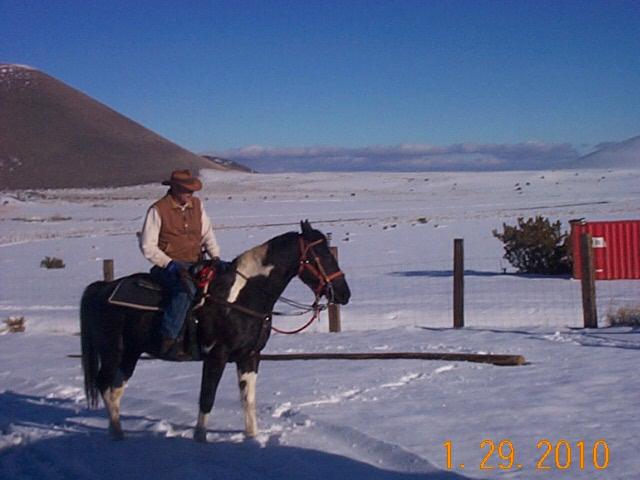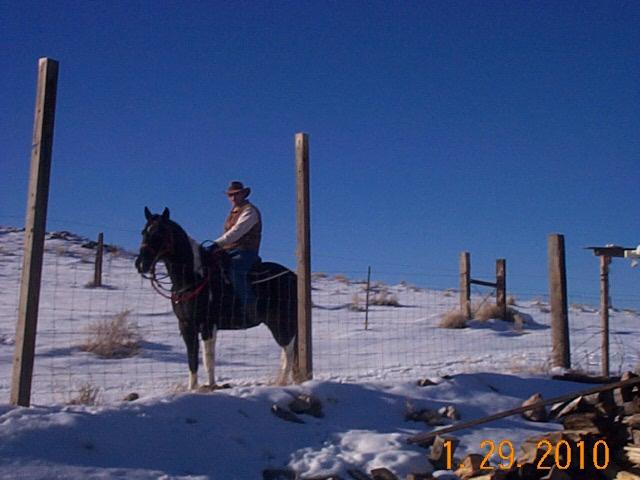 This was Doug's First Ride Out In The Snow With Lightning