This is my Aunt Marilyn who means the world to me.
She has helped me out when no one else would.
She has given me alot of advise through the years.
When my Husband (James Lee Thompson) passed away she was the one to hold me up.
She helped me get through what I had to do while I was there.
She is also an Ordained Minister.
Here she is about to perform a Wedding.

She has her own site also in which ya can stop by and have a look.
Who knows maybe she could perform one for you too.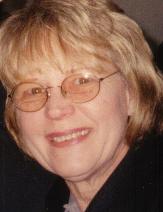 Wanted to Thank You Very Much for Giving Us the Wedding of Our Dreams.
We Really Appreciated that you took the time to fly down from Indiana to Texas to perform it for us.
You are a Big Part of Our Life.
We Will Recommend You Highly To All We Know.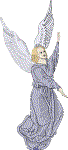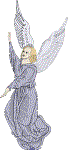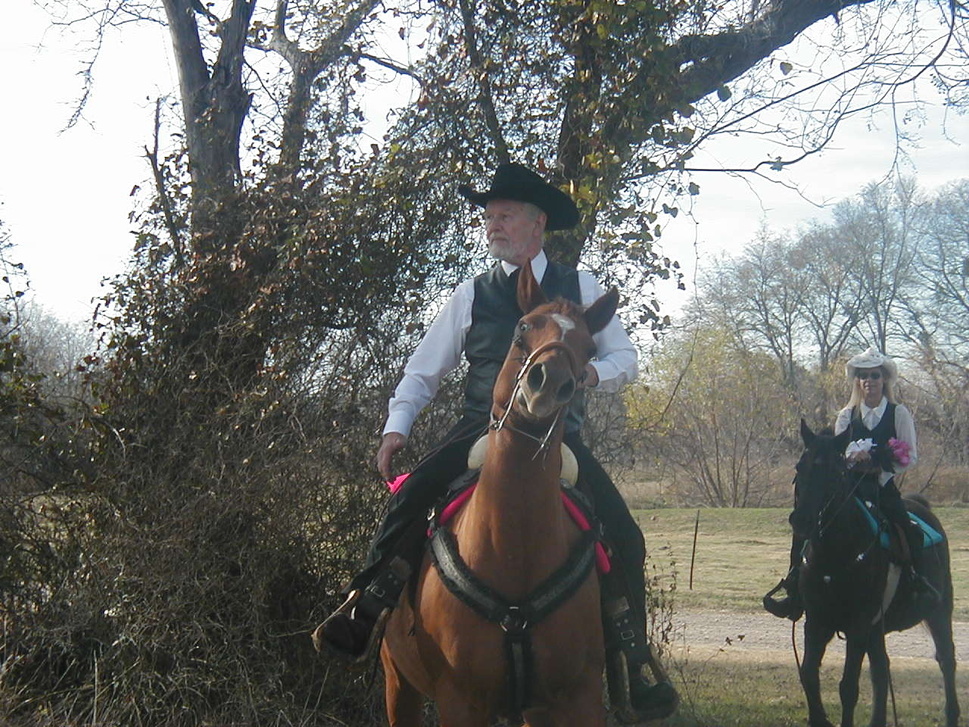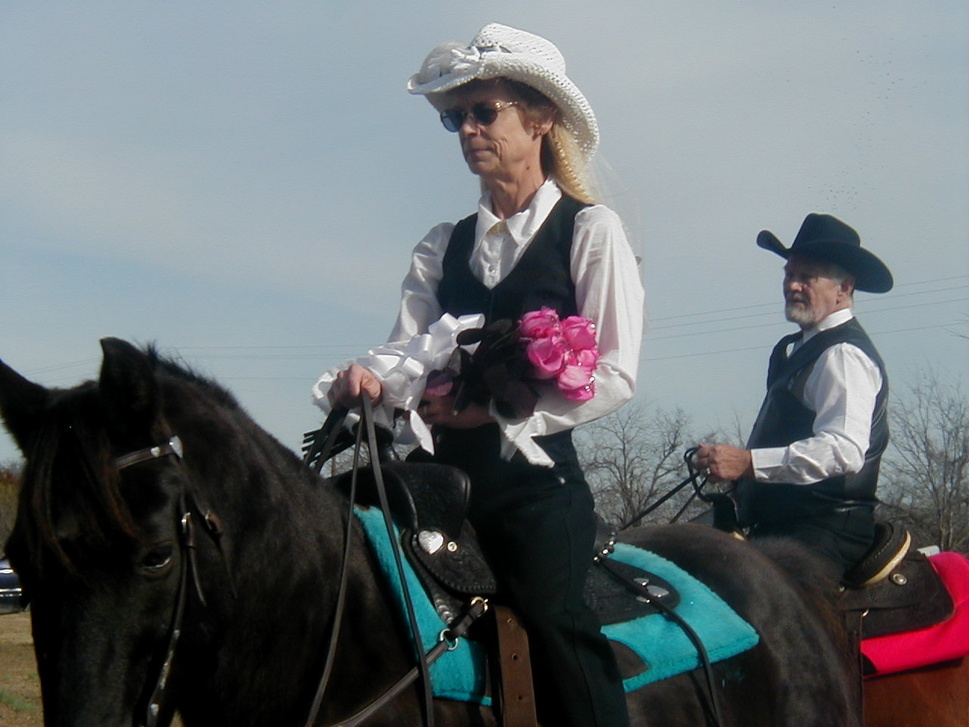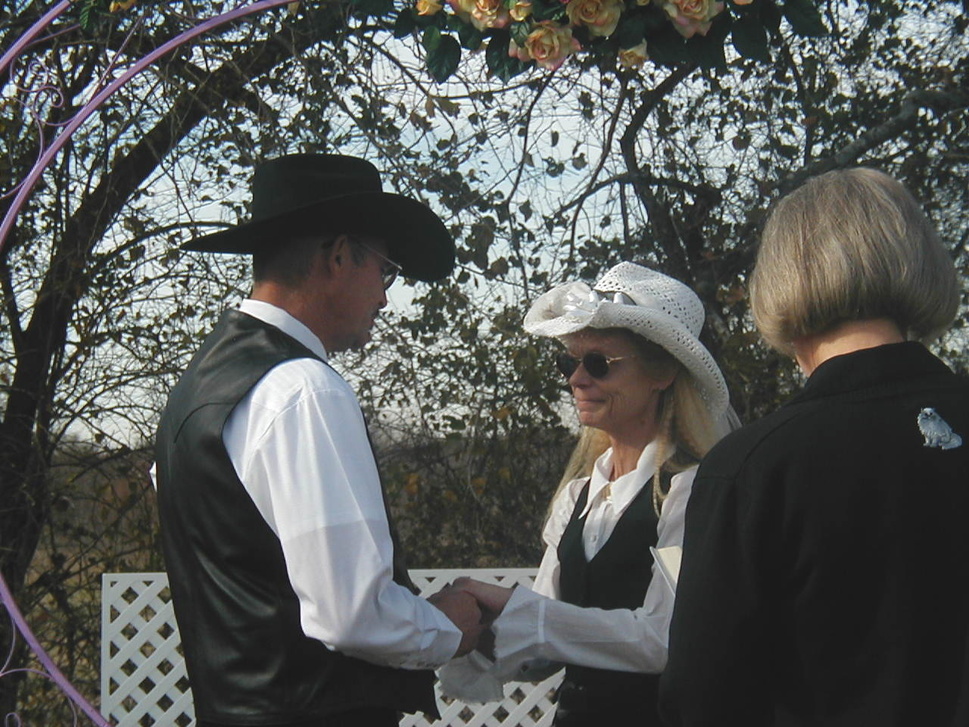 As you can see she Flew all the way to Texas to Perform my Wedding for Us.