A Deer Friendship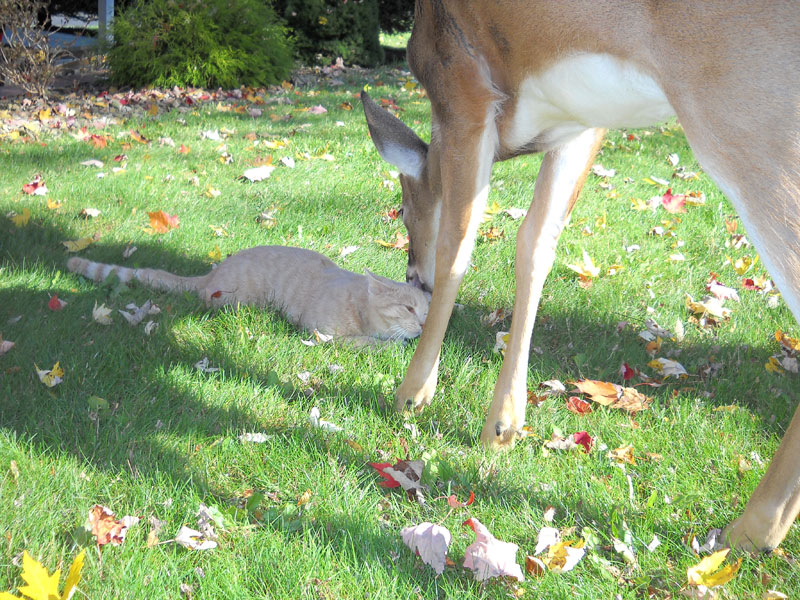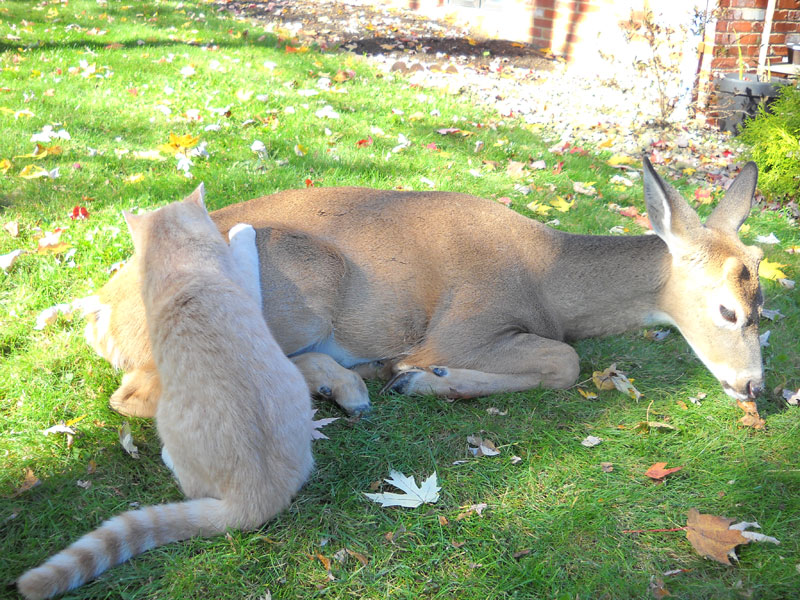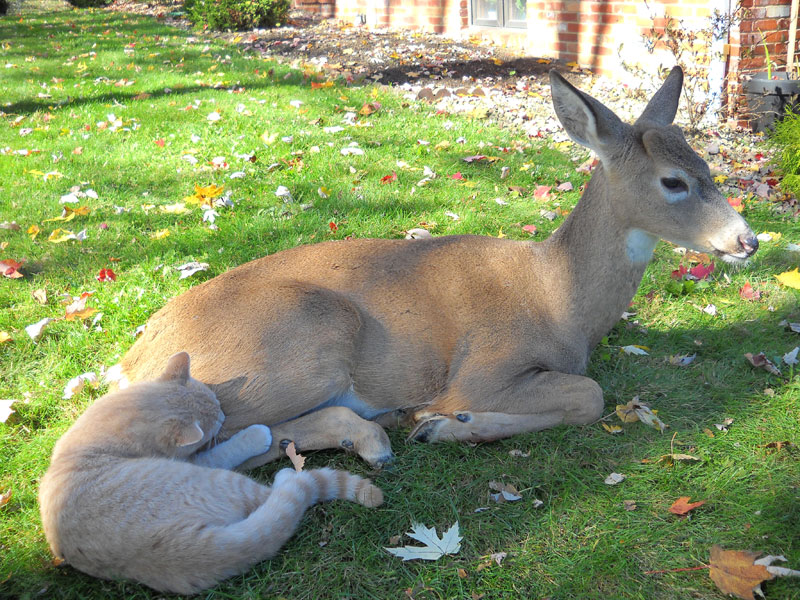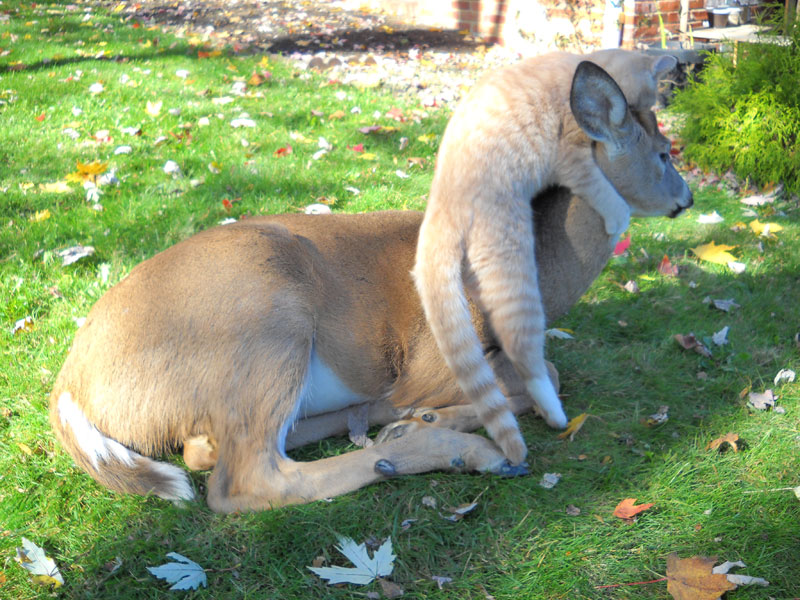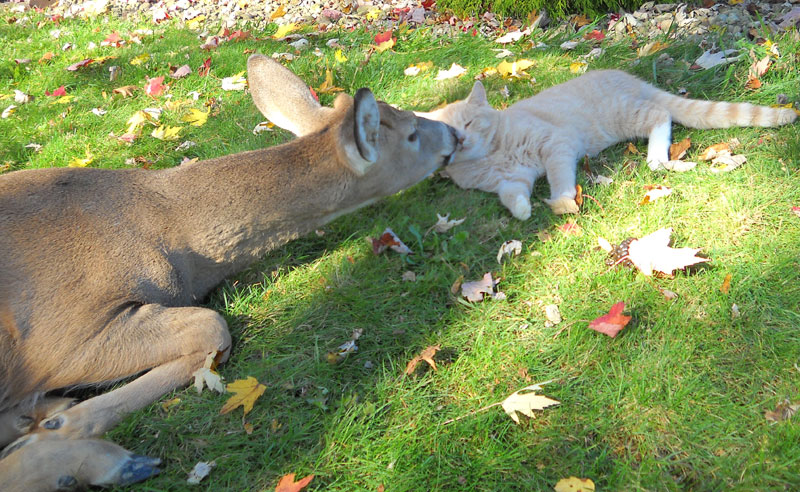 Morning Kiss Hello

I Have An Itch

Yes Right There

Morning Hug

Nap Time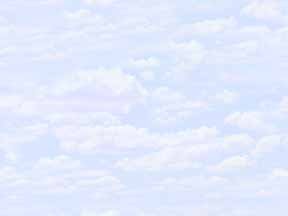 There is nothing more wonderful than animals!!!
"Until one has loved an animal, part of their soul remains unawakened."
A woman in Harrisburg has a cat who has a special friend that visits every morning.
She finally took pictures Of the two.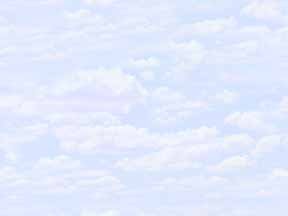 I thought this story was in the pictures.
Every now and then God shows us His Love in more ways than one.
We Just have to look for it with Our Eyes and Our Hearts.